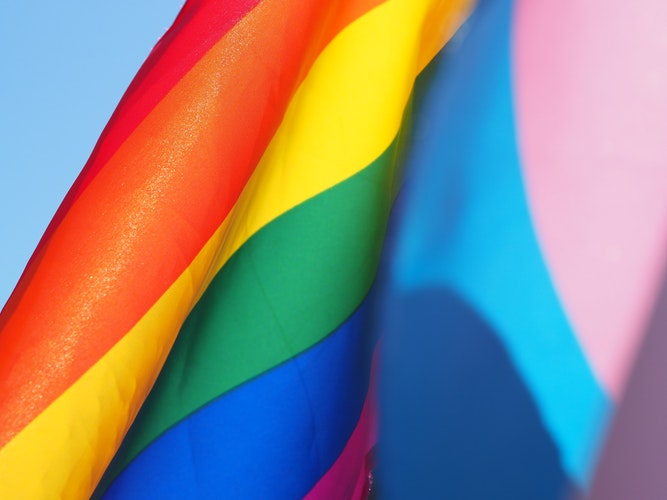 A transgender pride flag was found burned in San Diego's Hillcrest neighborhood, prompting a police investigation Friday, reports nbcsandiego.com.
What was left of the charred blue, pink and white flag was found by Christain Macneal on a bench at a bus stop near 10th Street and University Avenue Friday morning, Macneal said.
Police were called to investigate but it was too early to tell if the incident could be considered a hate crime, according to SDPD officer Shawn Takeuchi. It will be investigated as a "possible arson" until officers learn anything further.
The burned flag was discovered after Transgender Day of Remembrance, a day that honors the memory of trans people whose lives were lost to acts of violence.
Dozens of transgender pride flag were still hanging outside businesses and residences in the Hillcrest neighborhood in honor of the observance.
READ MORE HERE:
https://www.nbcsandiego.com/news/local/Transgender-Pride-Flag-Found-Burned-in-Hillcrest-565344362.html