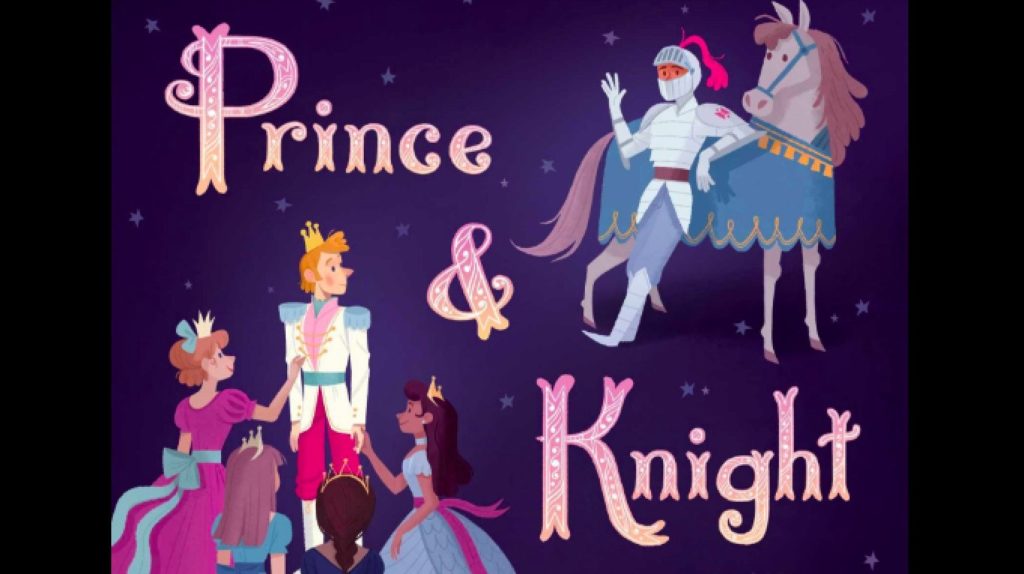 Up next in the "Things You Just Have To Expect At This Point" playlist, a pastor has pelted a library with "concerns" over children's books containing gay characters as he fears they will "indoctrinate" kids, reports Pink News.
Calvary Chapel Mountain Highlands pastor Josh Layfield issued a statement on social media after spying a copy of Daniel Haack's 2018 picture book, Prince & Knight in a West Virginia library.
After he met with administrators, the Upshur Country Library Board is considering shelving the book completely, which features two men on a quest for love, reported the Mountaineer Journal.
Following the pastor's outcry, library officials pulled the book out of circulation. A final call on the matter is in the pipeline, board members said, reports Pink News.
The author of the book said in a news release: "If the protesters are worried that reading this book will turn someone gay, I can easily refer them to all the gay adults who grew up only reading about straight romances."
READ MORE HERE:
https://www.pinknews.co.uk/2019/11/23/prince-and-knight-daniel-haack-west-virginia-glaad-backash/?utm_source=feedburner&utm_medium=feed&utm_campaign=Feed%3A+Pinknews+%28Pink+News%29