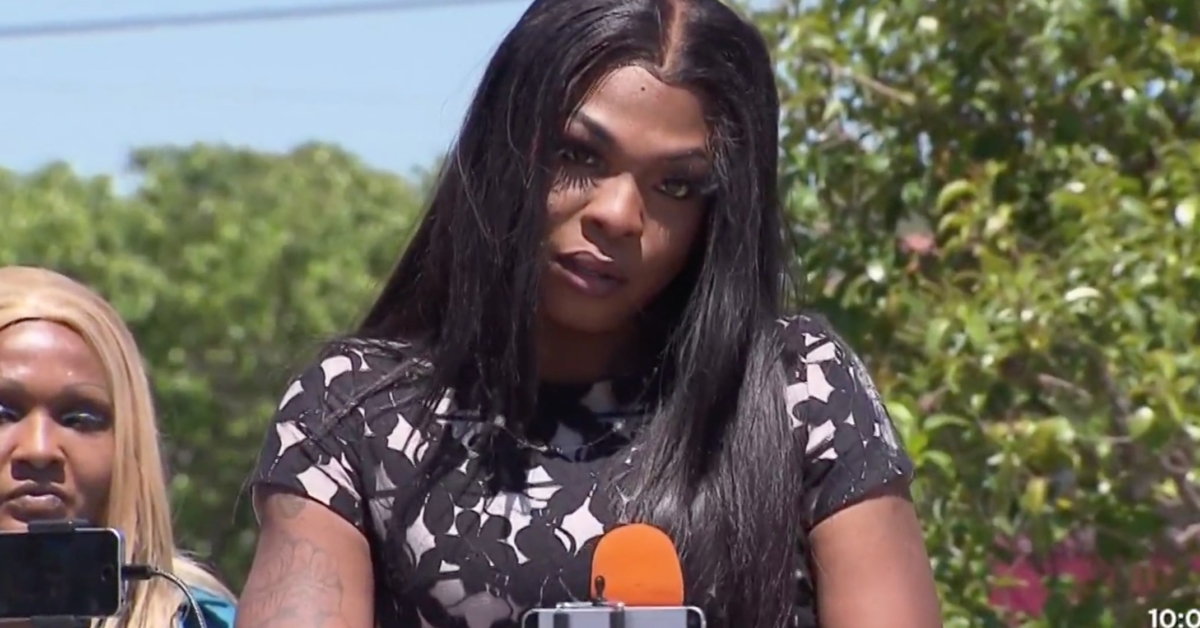 (Photo: Muhlaysia Booker, murdered in May this year. RIP)
The Transgender Day of Remembrance is 20 years old today, and it continues to draw attention to the worldwide epidemic of anti-transgender violence, reports NBC News.
The killings that led to the creation of Transgender Day of Remembrance two decades ago are still happening today.
According to an annual transgender violence report published by the Human Rights Campaign, at least 22 trans and gender-nonconforming people have been killed in the United States so far in 2019. Most of those killed in 2019 were young, black women.
Human Rights Campaign President Alphonso David called the killings "a national crisis that demands the attention of lawmakers, law enforcement, the media and every American."
READ MORE HERE:
https://www.nbcnews.com/feature/nbc-out/transgender-day-remembrance-least-22-trans-people-killed-2019-n1086521