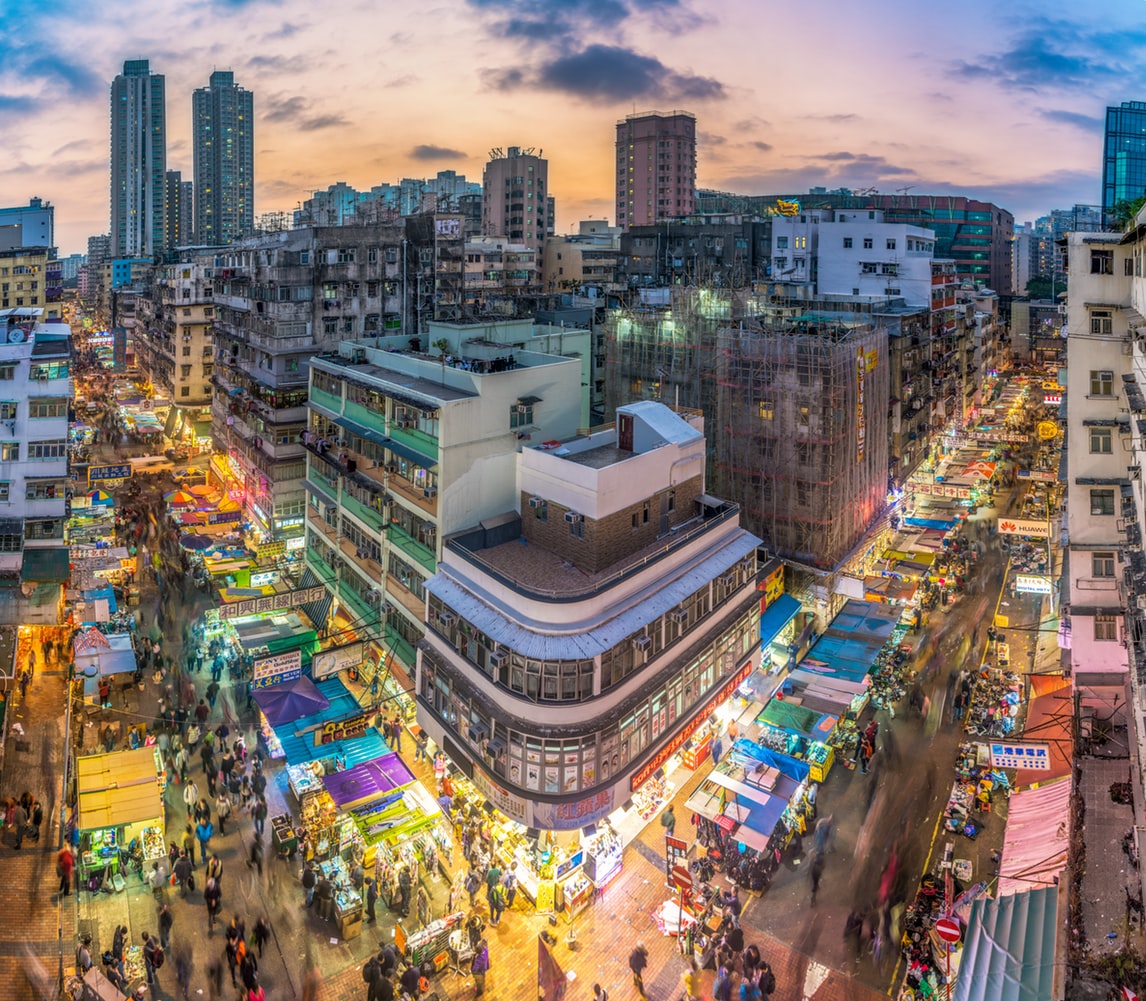 A Hong Kong court upheld a ban on same-sex marriage and civil union partnerships on Friday after a lesbian identified as "MK" launched the city's first judicial challenge on the issue, stating it violated her constitutional rights, reports NBC News.
Rights group Amnesty International described the judgment as a "bitter blow" for LGBTQ people in Hong Kong.
"Sadly, the discriminatory treatment of same-sex couples will continue for the time being," Amnesty said in a statement.
READ MORE HERE:
https://www.nbcnews.com/feature/nbc-out/hong-kong-court-upholds-ban-same-sex-marriage-n1068631