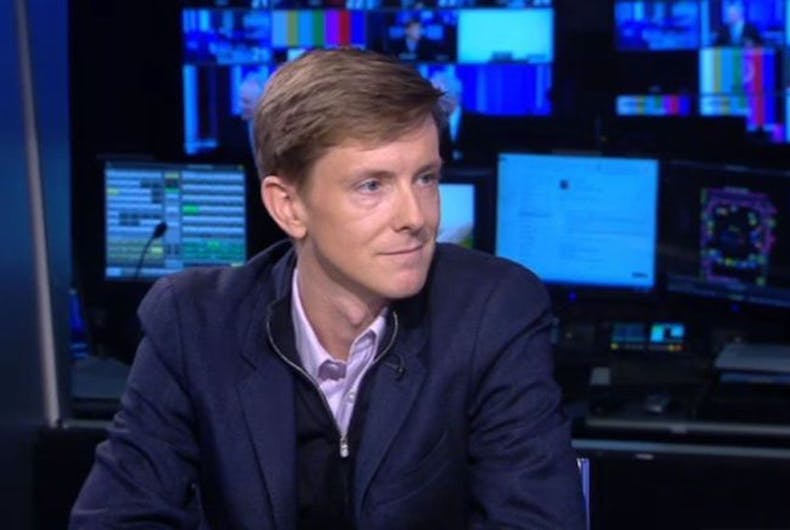 (Photo: Chris Hughes. Screen capture via Sky News Australia)
Gay Facebook co-founder Chris Hughes has blasted the company's co-founder and CEO Mark Zuckerberg for allowing President Donald Trump to run campaign ads with outright lies in them, reports LGBTQ Nation.
Late last month, that it will not subject politicians to its policies prohibiting "false or misleading content." (It already had a 2016 policy of allowing public figures to lie if the speech's "newsworthiness" and the public interest outweighed the risk of harm.)
In May of this year, Hughes wrote an op-ed saying that Facebook should be broken up and monitored by the U.S. government to address user privacy concerns.
Hughes is married to Sean Eldridge, political director of Freedom to Marry.
READ MORE HERE:
https://www.lgbtqnation.com/2019/10/gay-facebook-co-founder-blasts-mark-zuckerberg-allowing-trump-lie-campaign-ads/