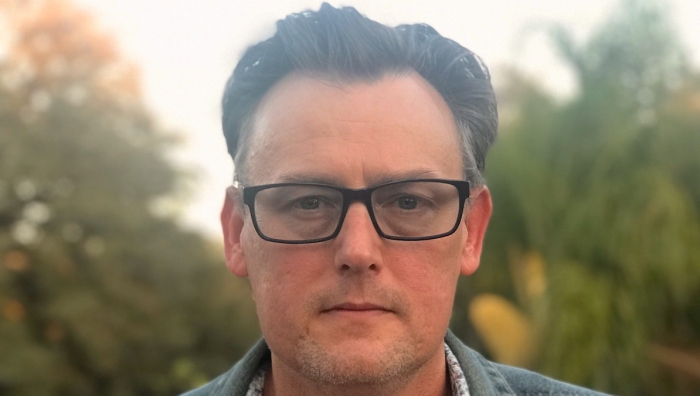 (Photo: Brian Condrey)
The ACLU of Northern California has sent a letter to Yuba Community College District and Tri-County Schools Insurance Group calling on them to immediately remove an illegal provision in the district's employee health care plans that discriminates against transgender people with a blanket-exclusion for gender-affirming care, reports YubaNet.com.
Their client, Brian Condrey, an English Professor at Yuba College, was refused health care coverage for his daughter Stella, who is transgender. As a result, Condrey spent thousands of dollars so Stella could obtain medically necessary care that had been unlawfully denied to her.
READ MORE HERE:
ACLU Demands Yuba Community College District Remove Anti-Transgender Health Care Exclusion