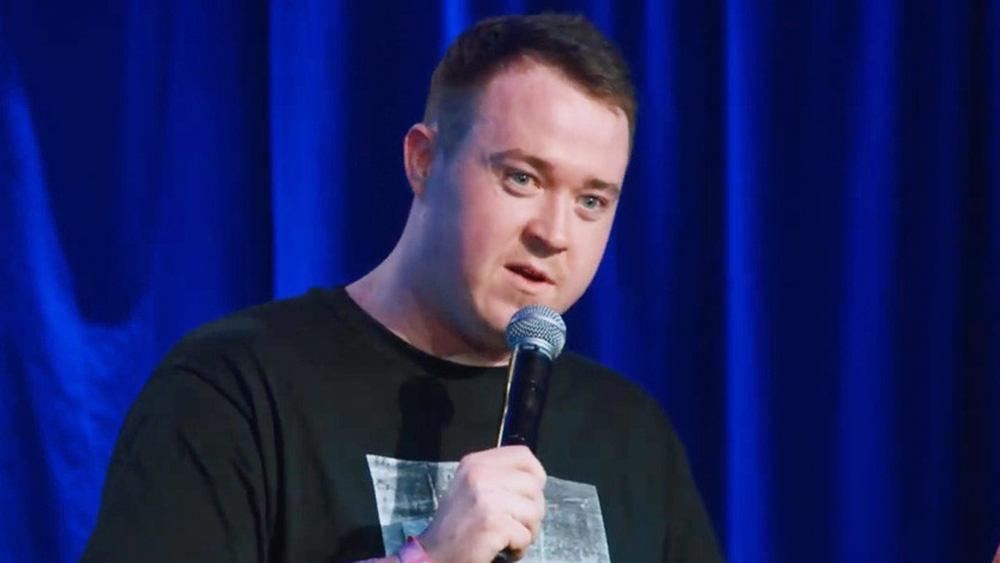 (Photo: Shane Gillis. Courtesy Of Comedy Central)
Saturday Night Live was looking to shake things up with the casting of Shane Gillis — and it did, albeit unintentionally, reports Variety.
According to sources, the long-running NBC comedy show and series mastermind Lorne Michaels were actively looking to cast a comedian for its new season who would appeal to more conservative viewers. This was meant to counteract the appearance of a liberal bias on the show.
"SNL" announced in a statement Monday that it was cutting ties with Gillis before the start of the show's 45th season. 
He was one of three new cast members announced last week. But shortly thereafter, clips began circulating from Gillis' podcasts and other media in which he repeatedly used racist, homophobic, and misogynistic language.
In a widely-shared clip from "Matt and Shane's Secret Podcast," Gillis and co-host Matt McClusker are discussing New York's Chinatown when Gillis says, "Let the f—ing ch-nks live there." He later recalls a restaurant being "full of f—ing Chinee [sic] in there," reports Variety.