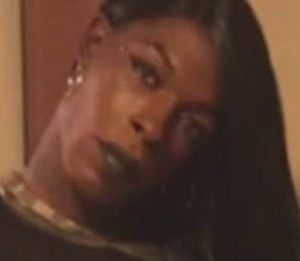 (Photo: Ja'leyah-Jamar. RIP)
In Kansas City, Kansas, a trans woman named Ja'leyah-Jamar was shot to death, making her the 19th trans person in the U.S. to have been killed this year, reports LGBTQ Nation.
She was the parent of a five-year-old daughter named Ja'Mya and also leaves behind seven other siblings.
Kansas City police are seeking an unnamed man who once dated Jamar as a person of interest in her murder.
The KCKPD has released a photo of the man and two photos of a car, a 2006 Pontiac G6 with Kansas license plate number 038 LXW.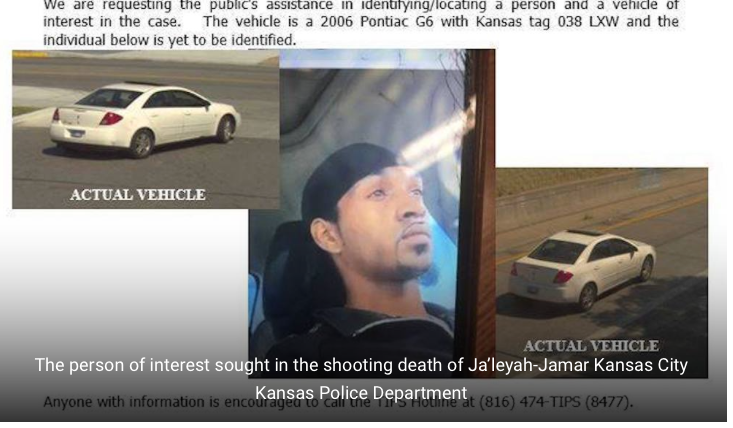 READ MORE HERE:
https://www.lgbtqnation.com/2019/09/police-released-photos-man-suspected-killing-trans-woman/