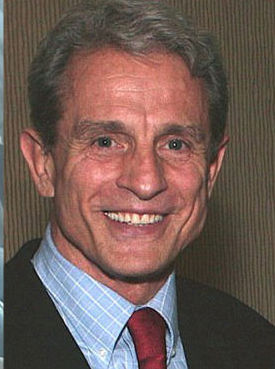 Los Angeles County prosecutors say they have charged Democratic donor and LGBTQ activist Ed Buck with running a drug house and other crimes after a man overdosed on methamphetamine at Buck's apartment last week, reports NPR.
The man survived, but two other men have died from overdoses at Buck's apartment in the past two years.
Buck was arrested Tuesday night — after months in which activists and relatives of the men who died have called for criminal charges related to the suspicious circumstances around the deaths of 26-year-old Gemmel Moore in 2017 and 55-year-old Timothy Michael Dean in January.
Buck, who is 65, is now facing felony counts of battery causing serious injury, administering methamphetamine and maintaining a drug house.
WATCH: