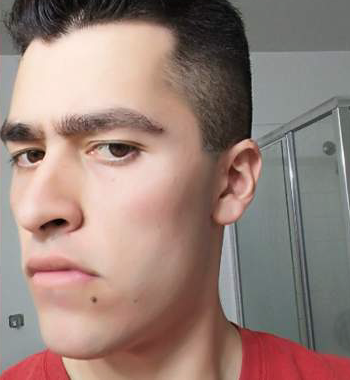 Heavy.com has provided additional info on Conor Climo, the Las Vegas security guard with ties to a neo-Nazi group arrested last week by federal authorities after plotting domestic terrorist attacks against a synagogue and LGBTQ bar.
-Climo Has Been Communicating With Neo-Nazi Groups Since 2017.
-He Hoped to Put Together a Team of Snipers for the Synagogue Attack.
-He Patrolled his Own Neighborhood With a Gun & Knife Until Neighbors Complained.
-He Has Been Licensed as a Security Guard Since 2016
WATCH A KTNV CHANNEL 13 NEWS REPORT WITH NEIGHBORS' & STUDENTS' REACTIONS: