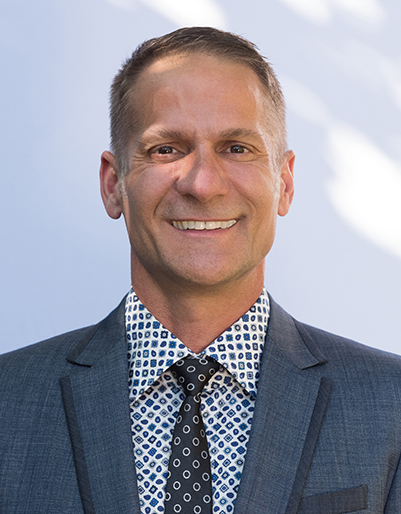 (Photo: West Hollywood Mayor John D'Amico)
Statement From City of West Hollywood Mayor John D'Amico:
"The City of West Hollywood has been made aware of an incident being investigated as a possible hate crime against members of the Transgender community this past weekend at Las Perlas, a downtown Los Angeles restaurant. The images in a video of the event posted online are alarming.
My colleagues on the West Hollywood City Council and I have communicated with the City Manager and the City's Economic Development Department about community concerns considering that Las Perlas is reportedly eyeing a location within the City of West Hollywood.
Currently, there are no official applications for a West Hollywood Las Perlas location. However, City staff has reached out to the restaurant's management group to learn of future plans to expand to West Hollywood.
While the City cannot stop a legal business from opening within its boundaries, we are renowned for our support of the Transgender community and our commitment to diversity, acceptance, and inclusion. Opening a business in West Hollywood is one thing; gaining acceptance from the community is quite another."