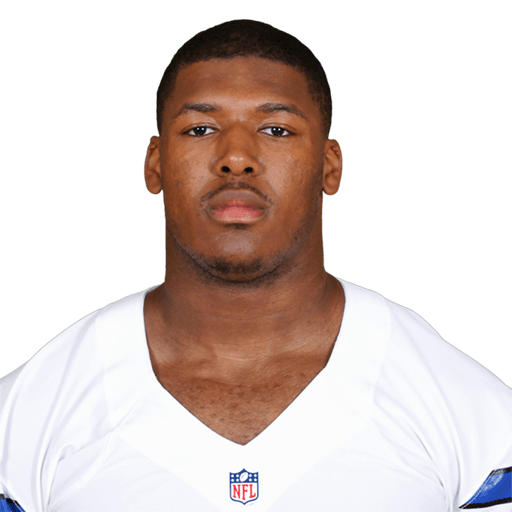 (Photo: Ryan Russell)
Former NFL defensive end Ryan Russell, who last played for the Buccaneers in 2017, penned an as-told-to article in which he revealed that he is bisexual, reports USA Today.
"Have I lied to teammates, coaches, trainers, front-office executives and fans about who I am?" Russell wrote in an article posted Thursday to ESPN.com. "Not exactly. But withholding information is a form of deceit. And I want the next part of my career – and life – steeped in trust and honesty. During the season you spend more time with your team than with your own family; truth and honesty are the cornerstones of a winning culture. My truth is that I'm a talented football player, a damn good writer, a loving son, an overbearing brother, a caring friend, a loyal lover, and a bisexual man.
"Today, I have two goals: returning to the NFL, and living my life openly. I want to live my dream of playing the game I've worked my whole life to play, and being open about the person I've always been."
READ MORE HERE:
https://www.usatoday.com/story/sports/nfl/2019/08/29/ryan-russell-bisexual-lgbtq-nfl-cowboys-buccaneers/2151861001/