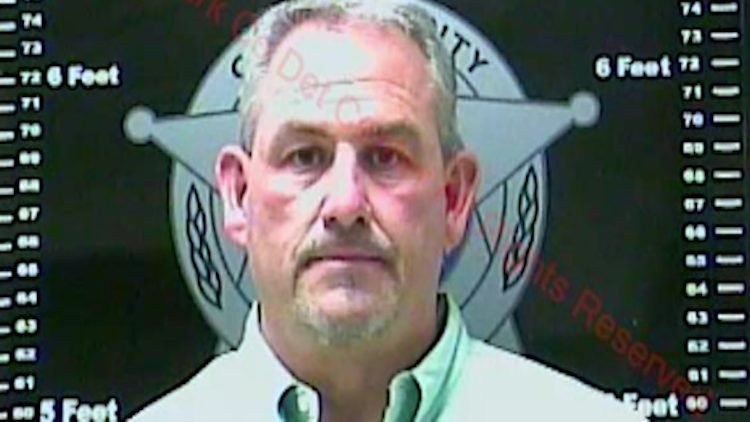 (Photo: Phillip Todd Wilson)
A high school principal who once banned books with LGBTQ content and other factors parents and administrators found objectionable has now been arrested on child pornography charges, reports the Advocate.
Phillip Todd Wilson, principal of the Clark County Area Technology Center, a public vocational school in Winchester, Ky., was arrested Tuesday by state police, Lexington TV station WKYT reports.
Police say he possessed 15 child porn images and had shared them with others. He is charged with 15 counts of possession of matter portraying sexual performance by a minor, and 15 counts of distribution of such material. He appeared in court Wednesday and pleaded not guilty.
READ MORE HERE:
https://www.advocate.com/crime/2019/8/29/principal-who-banned-book-lgbtq-themes-arrested-child-porn