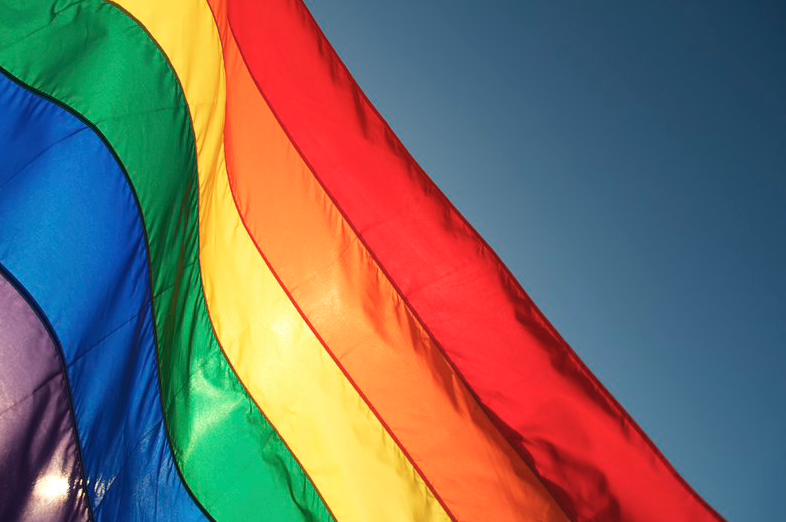 The San Jose Police Department has became one of the only law enforcement agencies in the country to show its support for lesbian, gay, bisexual and transgender community members by flying a rainbow flag at department headquarters, reports East Bay Times.
Police and public officials raised the flag ahead of Silicon Valley Pride weekend, which will include rallies, live music and a parade in Downtown San Jose on Sunday.
The symbol of support comes as police, local businesses and elected officials launch efforts to better support victims of discrimination and prevent hate crimes against LGBT people and other marginalized groups.
READ MORE HERE:
San Jose police raise rainbow flag as LGBT pride weekend gets underway