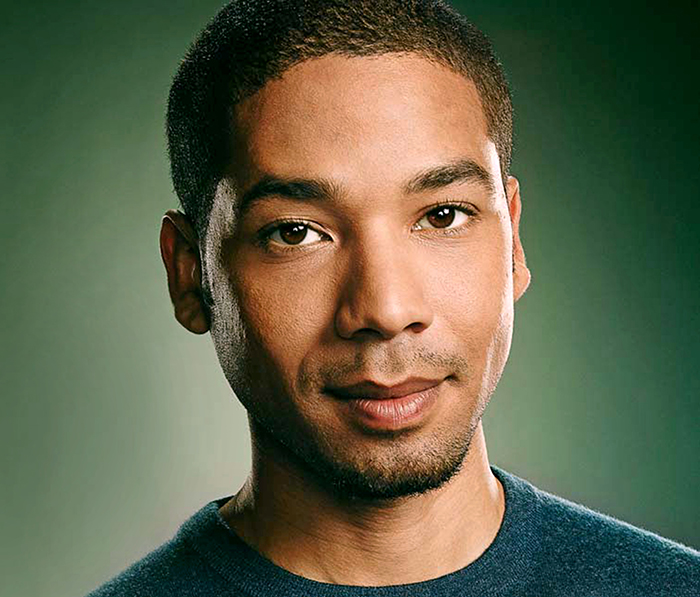 (Photo: Jussie Smollett)
A Chicago judge on Friday named a special prosecutor to look into why state prosecutors abruptly dropped charges against actor Jussie Smollett that accused him of staging a racist, anti-gay attack against himself, reports USA Today.
Cook County Judge Michael Toomin's appointment of former U.S. attorney Dan Webb raises the possibility that the special prosecutor could reinstate the charges or bring new charges against the former "Empire" actor.
Smollett, who is black and gay, maintains that the January attack was real and wasn't staged.
READ MORE HERE:
https://www.usatoday.com/story/entertainment/celebrities/2019/08/23/jussie-smollett-special-prosecutor-named-look-into-case/2095102001/