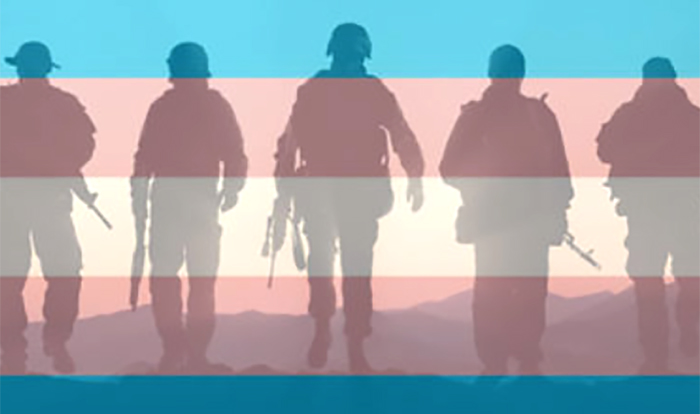 Israel's army (IDF) is taking into account a slow but steady growth in number of transgender soldiers going through sex change processes before or during their military service, and is making more effort to integrate them into the system, reports Ynet News.
As of today, there are dozens of transgender troops serving in the military – including combat soldiers and officers. According to the senior officer overseeing gender issues and treatment of transgender soldiers in the military, the IDF has made a series of adjustments and is continuing to develop policies regarding trans soldiers.
Years have passed since the military's treatment of transgender soldiers totaled in administration of hormonal pills. Treatment nowadays begins in the first stages of the recruitment process, and Brig. Gen. Nir has instructed staff at induction centers to address a candidate using their chosen gender identity and new name to avoid causing them any harm and embarrassment on their first steps in the military.
READ MORE HERE: