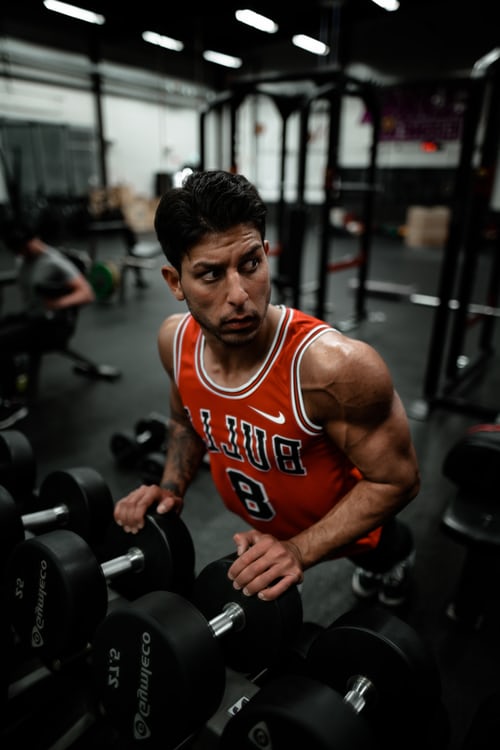 Actor and LGBTQ activist Wilson Cruz is demanding Equinox gyms "end its support of Donald Trump" after it was revealed that its chairman, Stephen Ross, plans to host a fundraiser for the president, reports Yahoo Entertainment.
SoulCycle, which is also owned by Ross, is under fire as well, with many calling for a boycott of both fitness brands. Chrissy Teigen and The Lion King's Billy Eichner both weighed in.
Eichner tweeted: "Just contacted @Equinox to cancel my membership after many years. Money talks, especially with these monsters. If it's too inconvenient for u to trade one LUXURY GYM for another, then you should be ashamed. (No disrespect to the many wonderful employees at my local Equinox). Bye!"
Teigen chimed in, "the gym is my personal hell but if you're a member of Equinox perhaps it is time to say peace(out)-inox ayyyyy I'm still sick yes but f*** equinox." She added, "oh and f*** soulcycle but I thought that way before this anyhow."
Teigen then told her followers, "everyone who cancels their equinox and soul cycle memberships, meet me at the library. bring weights."
On Wednesday afternoon, #BoycottEquinox began to trend on Twitter, with people urging Equinox-goers to cancel their memberships.
READ MORE HERE:
https://www.yahoo.com/entertainment/equinox-soulcycle-face-backlash-amid-owners-trump-fundraiser-195235144.html