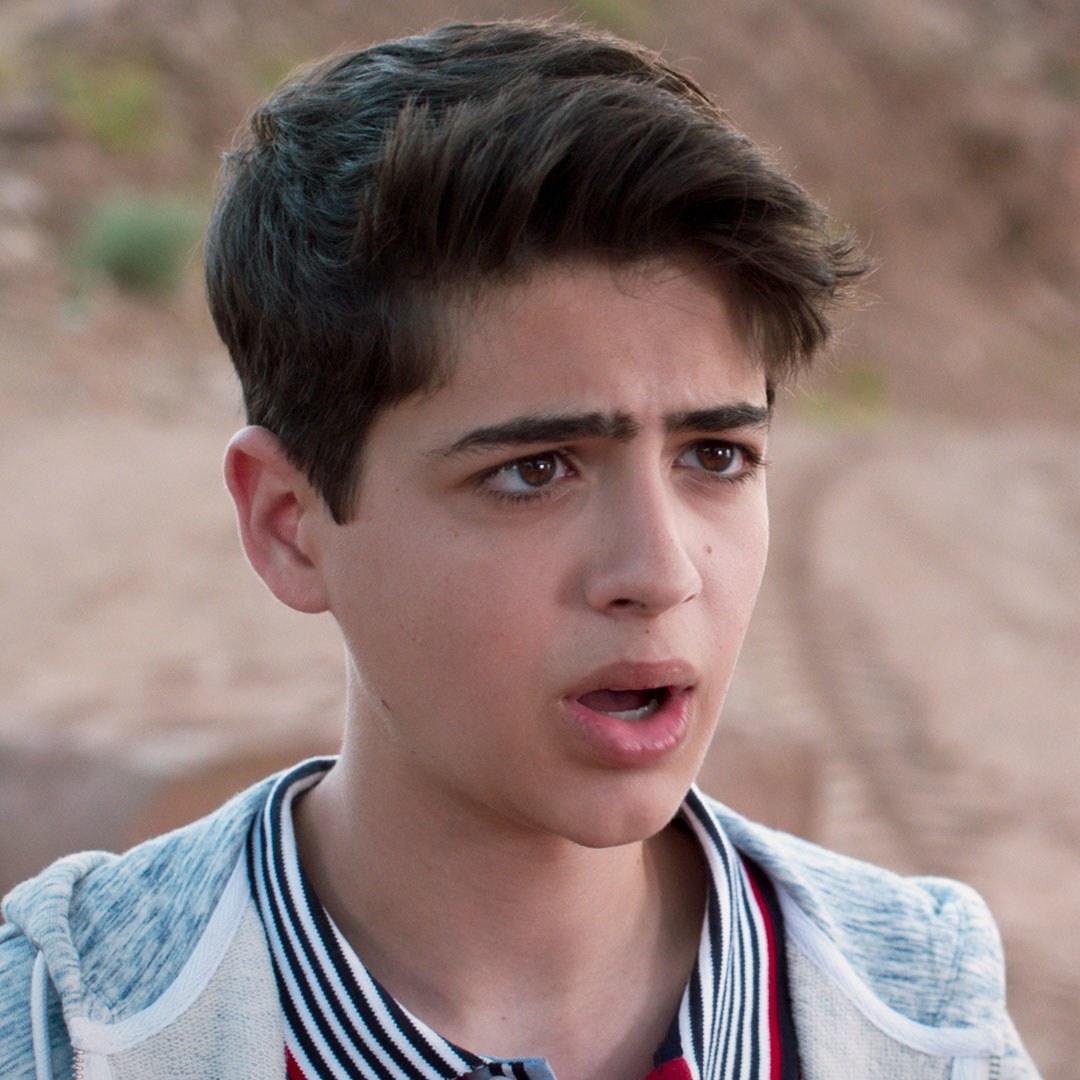 (Photo: Joshua Rush)
Joshua Rush, the first Disney Channel actor to say the words "I'm gay" on screen, has come out as bisexual, reports Pink News.
Rush played Cyrus Goodman on Andi Mack, who came out as gay in a 2017 episode of the Disney Channel series.
"I saw so many of you watch Cyrus come out and said 'Hey! I can be me!" Rush tweeted on Tuesday.
"How ironic, isn't it, that me, playing that character, never had mustered up that courage?"
Rush went on to write that he is an "out and proud bisexual man."
READ MORE HERE:
https://www.pinknews.co.uk/2019/08/06/joshua-rush-comes-out-bisexual-andi-mack-cyrus-goodman/?utm_source=feedburner&utm_medium=feed&utm_campaign=Feed%3A+Pinknews+%28Pink+News%29