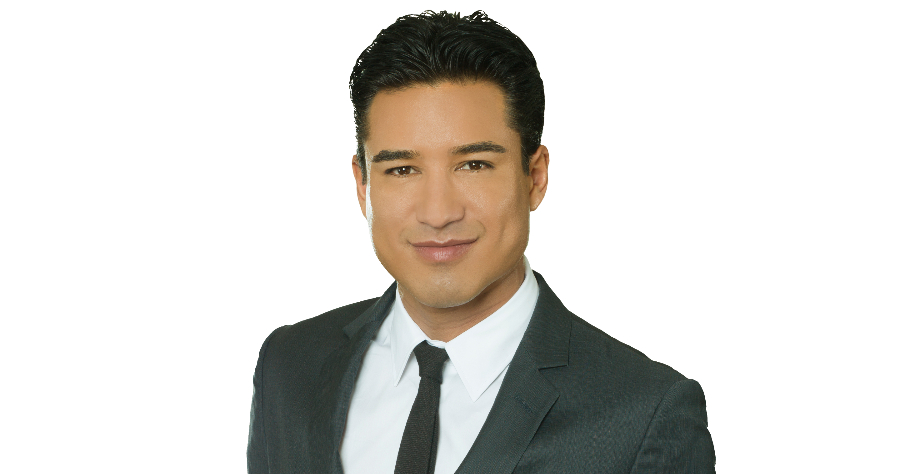 Entertainment host Mario Lopez has walked back his recent controversial comments in which he implied that it's dangerous for parents to definitively label their young children as transgender, reports Variety,
"The comments I made were ignorant and insensitive, and I now have a deeper understanding of how hurtful they were," Lopez said in a statement. "I have been and always will be an ardent supporter of the LGBTQ community, and I am going to use this opportunity to better educate myself. Moving forward I will be more informed and thoughtful."
Lopez made the original comments during an interview with conservative TV personality Candace Owens, when she noted the "weird trend" in Hollywood of celebrity children picking their own gender.
READ MORE HERE:
Mario Lopez Backtracks on 'Ignorant' Comments About Raising Transgender Children