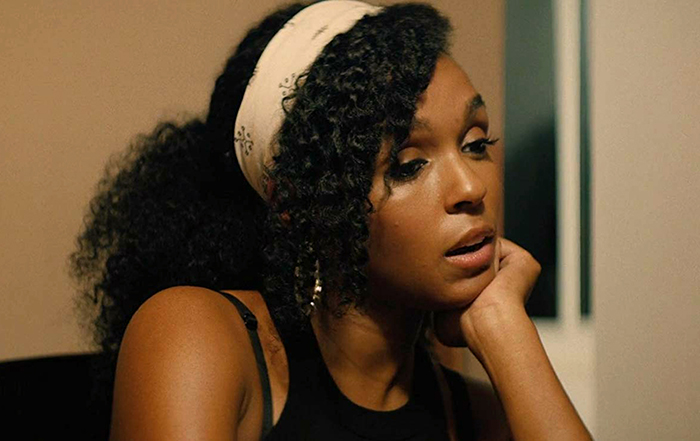 Queer artist Janelle Monáe has called for Donald Trump to be impeached following his xenophobic remarks on Twitter, reports Pink News.
"I'm dead convinced this idiot racist could kill someone on Twitter live in the WH west wing & u guys would be like 'when he kills someone he reaffirms his message of division. We have to work together to reflect BLAH," she tweeted. "CALL 4 IMPEACHMENT Speaker Pelosi. Stop dragging this OUT."
In a series of tweets on Sunday Trump said Representatives Alexandria Ocasio-Cortez, Ilhan Omar, Ayanna Pressley and Rashida Tlaib "originally came from countries whose governments are a complete and total catastrophe" and that they should "go back."
All four are American citizens. Omar, who came to the United States from Somalia more than 20 years ago, is the only one of the four not born in the U.S.
READ MORE HERE:
https://www.pinknews.co.uk/2019/07/17/janelle-monae-calls-for-trump-impeachment-following-racist-tweets/?utm_source=feedburner&utm_medium=feed&utm_campaign=Feed%3A+Pinknews+%28Pink+News%29