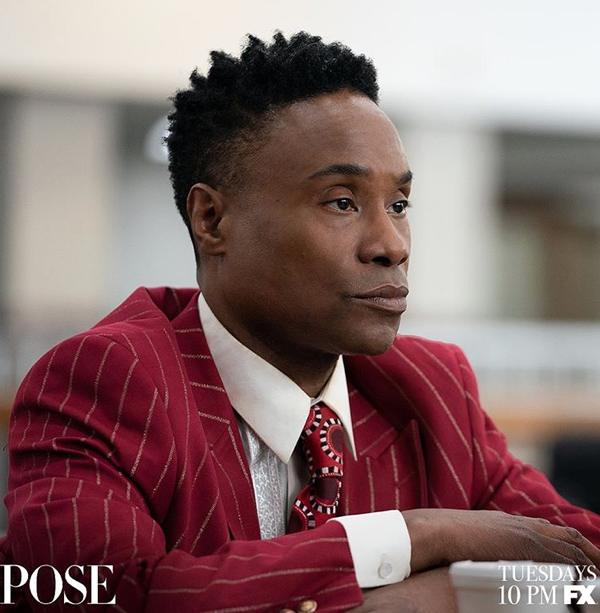 (Photo: Billy Porter)
The Emmy nominations for 2019 are officially in – and from powerful female leads to the ultimate celebration of the transgender community, there's never been a better reflection of the changing times we're living in, reports Glamour.
The standout nomination is Pose, Ryan Murphy's boundary-breaking drama that's swept up an Outstanding Drama Series nomination, reports Glamour. The series delves deep into the misunderstood lives of queer and trans people during the '80s, exploring necessary conversations about the reality of racism, sexism and transphobia.
The show's lead actor Billy Porter has also been nominated for Outstanding Lead Actor. The first-time nominee of colour took to Instagram to celebrate this milestone moment for gay, black men. "I am so overwhelmed with joy and gratitude. There was no context for this before….to be an openly gay black man nominated for a leading actor drama #EmmyAward – it just didn't happen. And now, I'm living truth that it can be possible," he wrote in the heartfelt post. "And then it goes much deeper. It's about representation. It's about all people's stories being told."
READ MORE HERE:
https://www.glamourmagazine.co.uk/article/emmy-nominations-2019