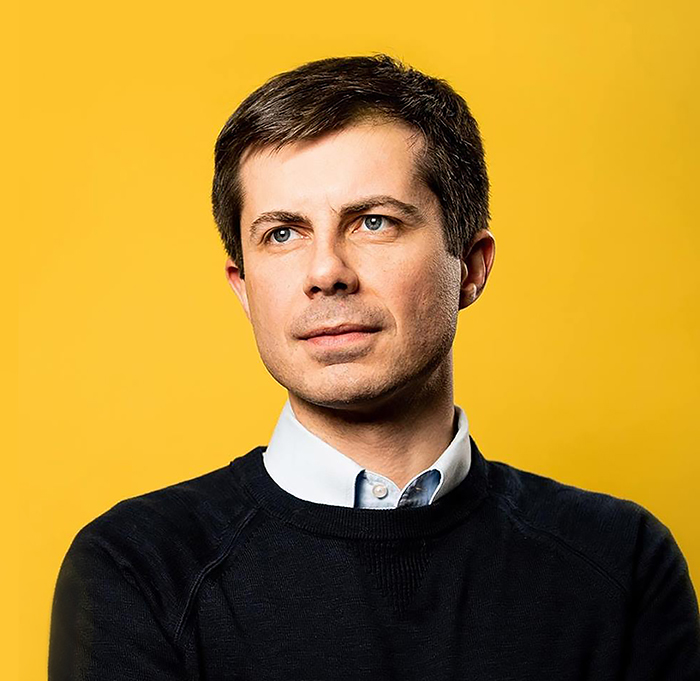 (Photo: Pete Buttigieg)
A star-studded Hollywood fundraiser will be held for openly gay 2020 presidential contender Pete Buttigieg on July 25, reports NBC News.
The event will be co-hosted by Ellen DeGeneres and Sean Hayes, two of the most famous LGBTQ entertainers, with other well-known celebrities slated to attend.
The event will be held at the Los Angeles home of NBC Universal executive Kevin MacLellan and his husband, Brian Curran.
Actor Jason Bateman and talk show host Chelsea Handler will be among the celebrities in attendance, and tickets, which are still on sale, range from $500 to $2,800. A $2,800 donation includes a photo with Mayor Pete.
READ MORE HERE:
https://www.nbcnews.com/feature/nbc-out/ellen-degeneres-sean-haynes-co-host-star-studded-buttigieg-fundraiser-n1030096