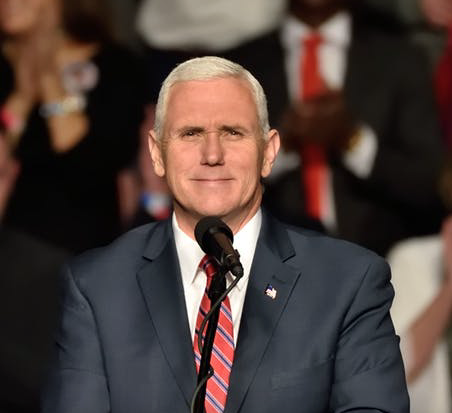 A gay-owned private club in Colorado will be hosting a pricey-fundraiser for Mike Pence and the Republican Party, reports Alex Bollinger at LGBTQ Nation.
The Caribou Club in Aspen, Colorado, is owned by Billy Stolz and Richard Edwards, and it's set to host a VIP-only reception with Pence this evening.
The reception will cost $35,000 per couple to attend. The Donald Trump campaign will receive $2700 from that money, and the rest will go to the Republican National Committee.
The owners of the Caribou Club have declined comment.
READ MORE HERE:
https://www.lgbtqnation.com/2019/07/gay-owned-club-hosting-35000-couple-fundraiser-mike-pence/?utm_source=LGBTQ+Nation+Subscribers&utm_campaign=ad14fc06d1-EMAIL_CAMPAIGN_2019_07_22_04_24&utm_medium=email&utm_term=0_c4eab596bd-ad14fc06d1-430297749