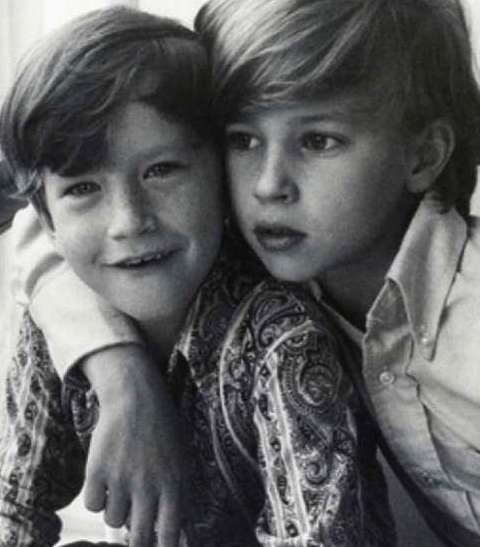 Anderson Cooper has posted a tribute to his brother that he lost through suicide, reports Gay Star News.
The CNN anchor has shared a few pictures to mark the 31st anniversary of his brother's Carter death.
Cooper's shots captured Anderson and Carter together as kids. The openly gay journalist also shared pictures of an older Carter, together with their mother, actress and socialite Gloria Vanderbilt.
"31 years ago today, my brother, Carter Cooper, died by suicide," Cooper captioned the gallery.
"It is still hard to imagine, hard to comprehend. Not a day goes by when i do not think of him and miss him terribly. Jan 27, 1965- July 22, 1988."
READ MORE HERE:
Anderson Cooper posts heartbreaking tribute to brother who died of suicide