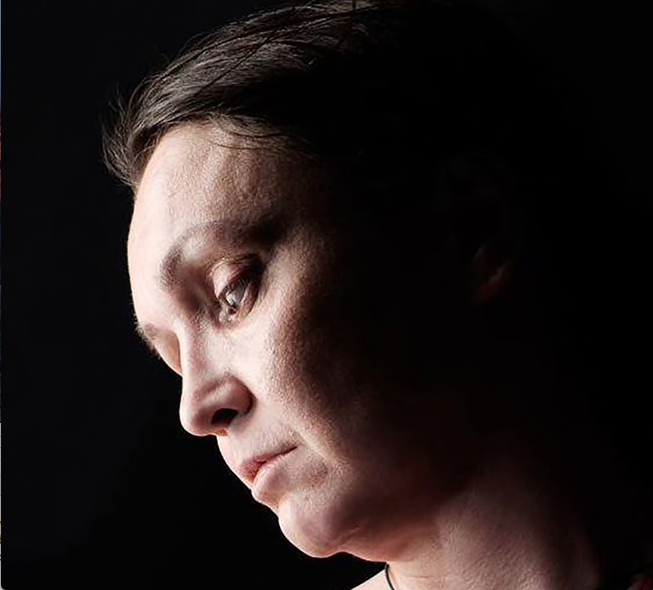 (Photo: Yelena Grigoryeva, RIP)
A prominent gay rights activist was murdered in St. Petersburg this week after her name was listed on a site that "hunts" LGBTQ people in Russia, reports CBS News.
According to friends and fellow activists, she had been allegedly receiving death threats and had been the victim of violence previously.
Local police found Yelena Grigoryeva, 41, dead near her home Sunday, with multiple stab wounds and signs of strangulation, BBC News reports.
In a Facebook post Monday, friend and activist Dinar Idrisov said Grigoryeva had recently "been the victim of violence" and had often been threatened with murder.
READ MORE HERE:
https://www.cbsnews.com/news/russian-lgbtq-activist-yelena-grigoryeva-murdered-after-allegedly-receiving-death-threats-online/