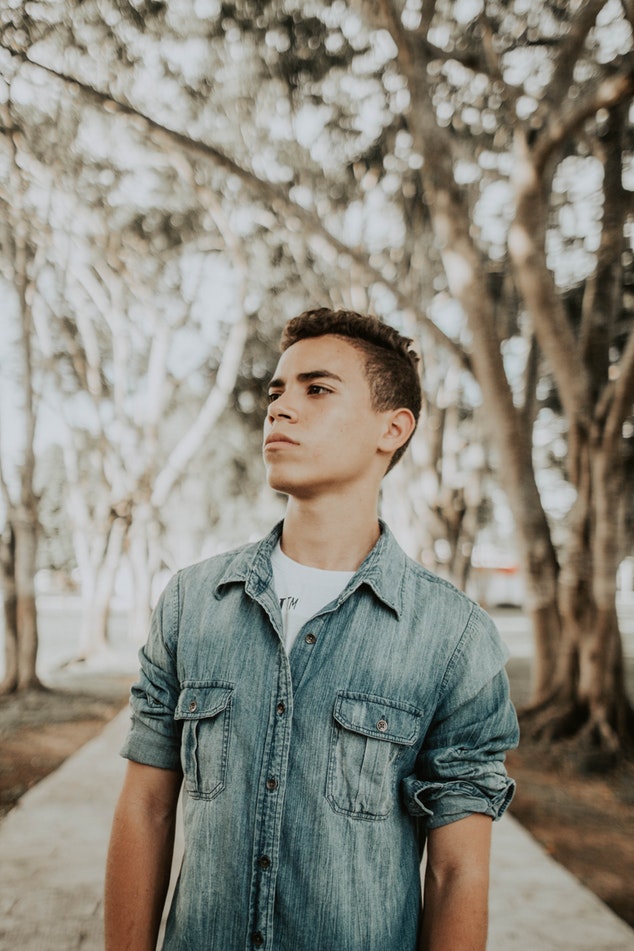 The Trevor Project, a suicide prevention and crisis intervention organization for LGBTQ youth, released a report Tuesday on the mental health of queer young adults. The results are pretty horrifying, reports The Huffington Post.
Nearly 1 in 5 LGBTQ people ages 13 to 24, and 1 in 3 transgender and nonbinary young people in the same age group, attempted suicide in the past 12 months. Approximately 39% of LGBTQ youth surveyed had seriously considered suicide in the past year.
"It's important to note that LGBTQ youth are not at higher risk of suicide because of their sexual orientation or gender identity," Amit Paley, CEO and executive director of the Trevor Project, said in a statement.
"They are at a higher risk because they face harmful rejection and discrimination from friends, families and communities that can make them feel their lives are worth less than their straight or cisgender peers."
READ MORE HERE:
https://www.huffpost.com/entry/trevor-project-lgbtq-mental-health-survey_l_5cffa50de4b06d839dc554bc