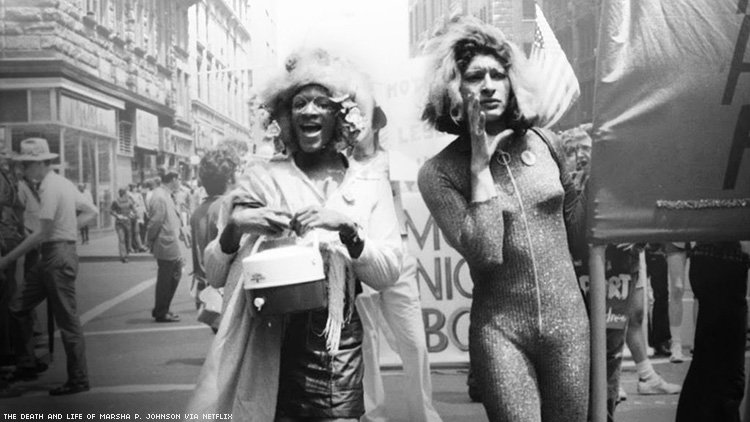 (Photo: Marsha P. Johnson and Sylvia Rivera)
The riots at the Stonewall Inn in June 1969 in New York were a turning point for LGBTQ rights, however for transgender activists Marsha P. Johnson and Sylvia Rivera, the days-long uprising was just a mile marker in a lifelong fight for justice, reports CNN.
Their lifelong commitment to ending oppression for marginalized communities will be commemorated with statues in Greenwich Village, home of Stonewall Inn, the site of the historic uprising.
The statues of these pioneering trans women of color will be the first in the United States to honor transgender people, according to the New York Mayor Bill de Blasio's office.
The mayor officially announced the installment of the statue in a press conference on Thursday, days before the start of Pride month in June. New York is hosting the annual World Pride parade, which started to mark the anniversary of the Stonewall riots 50 years ago.
READ MORE HERE:
https://www.cnn.com/2019/05/30/us/first-statues-honoring-transgender-people-in-us-trnd/index.html