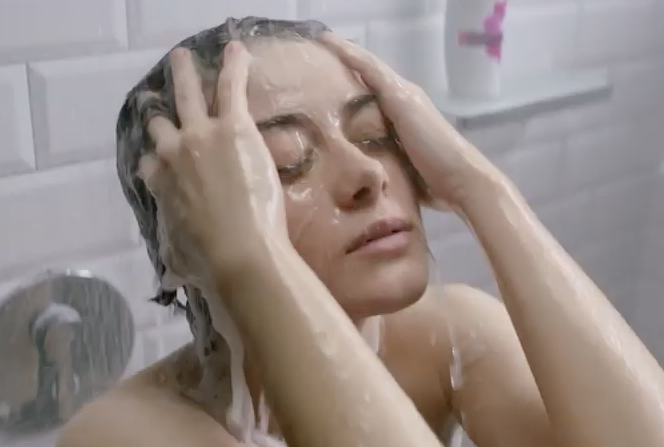 A conservative Christian organization is outraged by an "offensive" shampoo ad that featured lesbians and has launched a campaign against the company, reports LGBTQ Nation.
One Million Moms (OMM), an initiative of the America Family Association, are frequently outraged that LGBTQ people exist and that artists, media corporations, and advertisers choose to acknowledge that fact every now and then.
And this week they're angry at this cute Head & Shoulders ad, which shows a lesbian couple at prom.
WATCH: