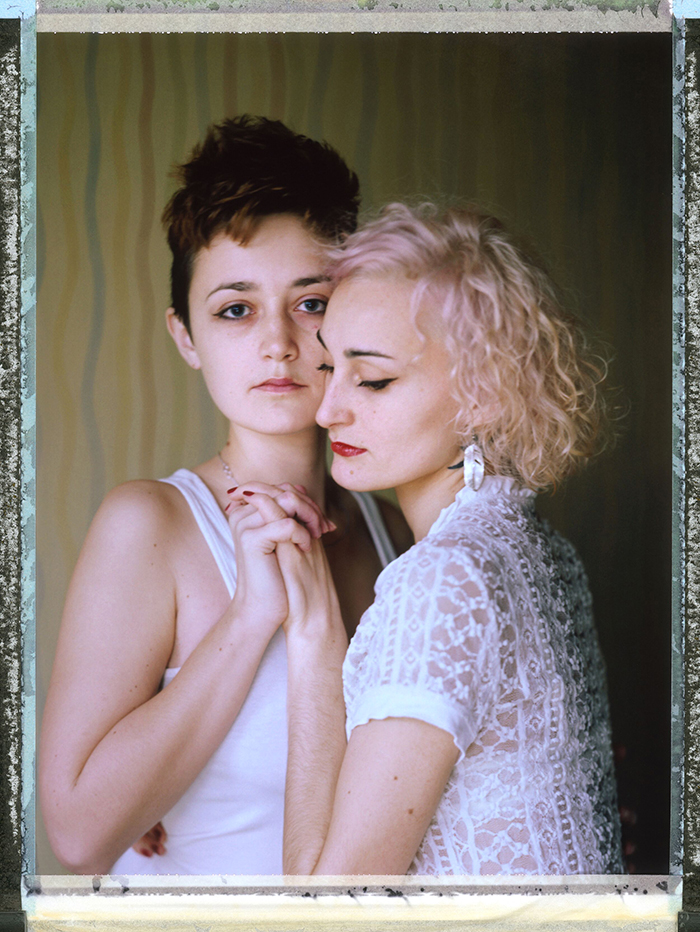 City of West Hollywood's One City One Pride LGBTQ Arts Festival.
Each year the City of West Hollywood celebrates pride with its One City One Pride LGBTQ Arts Festival, which runs from between Harvey Milk Day (May 22) through the end of June Pride month (June 30).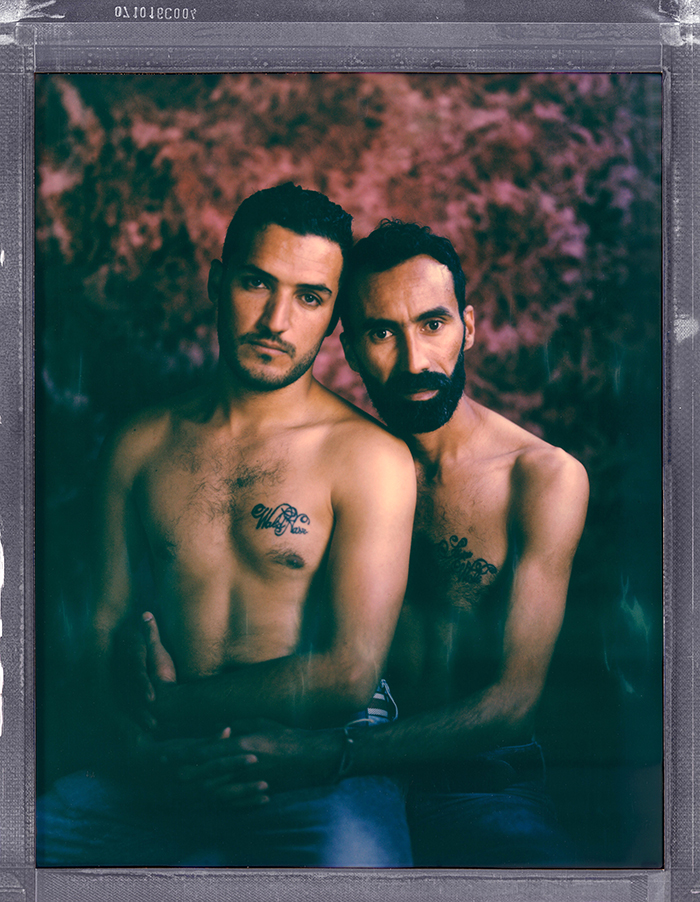 The theme for 2019 is "Love is Love" celebrating the universal bond that unites us especially during this 50th anniversary year of the Stonewall riots.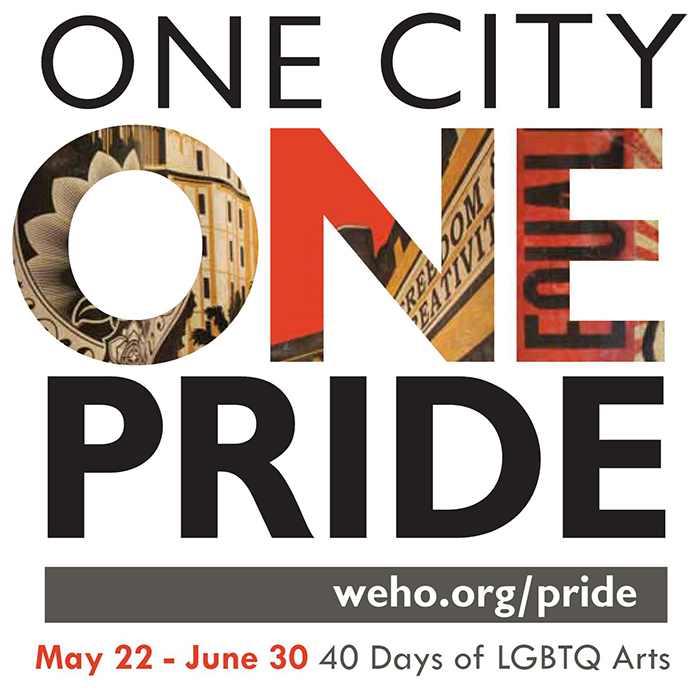 Some highlights of One City One Pride 2019 include:
May 22
Kick-off reception and a staged reading of Dear Harvey with Celebration Theatre.
Featuring 2 queer poetry pop-ups: Let Love Flourish, performances of poems by queer poets past and present, and Everyone Deserves (A) Love (Poem), an interactive installation where poets will write you a love poem.
May 25, 26
New Stages presents I Do, a musical based on the life stories of, and performed by, LGBTQ seniors.
June 1, 2
Metropolitan Master Chorale presents Considering Matthew Shepard.
June 2
Vox Femina and Trans Chorus LA present Hearts of Courage.
June 15
Lesbian Speaker Series presents Tea Time with Stephanie Miller and Beth Lapides.
June 26
LA: A Queer History, a documentary about LA's contributions to the LGBTQ rights movement.
June 30
Full day of programming including:
• Launch of Crush: First Love, New Talent an LGBTQ comic anthology about first (queer) love.
• Readings from Michael Kearns' troupe QueerWise.
• Where Love is Illegal features portraits of people who live in countries where it is illegal to be LGBTQ. Join us for a panel discussion.
• ¡GAYTINO! Made in America film debut—a story about being gay and Chicano, and a father's love.
---
One City One Pride is organized by the City of West Hollywood's Arts Division. Full event listings are available at www.weho.org/pride or @WeHoArts.