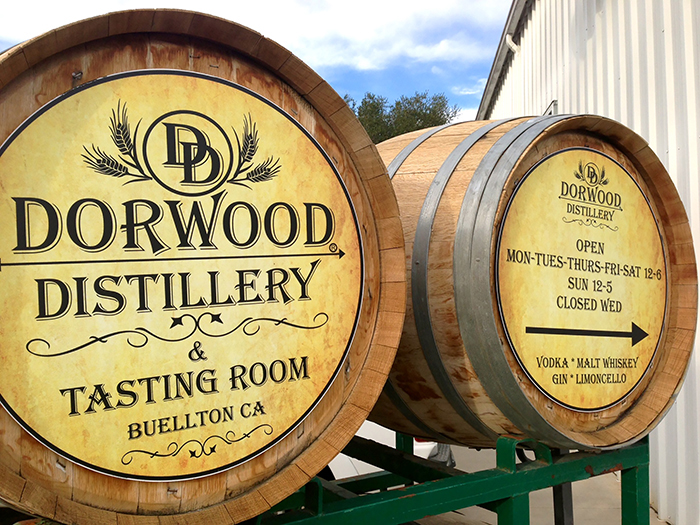 Dorwood Distillery, Figueroa Mountain Brewing Company: palette enhancing experiences.
BY SEAN GALUSZKA
As promised, more recommendations for visiting Santa Ynez Valley—you know, the land where Dolly Parton and Pink (singer, not chef) chose to live!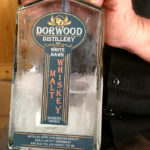 If you love spirits as much as we do, check out Dorwood Distillery (www.dorwood-distillery.com)—a small but mighty operation under the capable hands of Jay Lockwood, whose background is in both construction and the music industry. He offered a tour and tasting that rocked.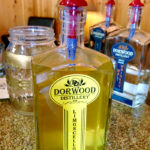 Jay handcrafts unique spirits on site in small batch style. He has successfully created the most delicious, clear whiskey—White Hawk Malt Whiskey from 2 row and smoked mesquite barley. Imagine a white Old Fashioned? His Italian Limoncello is better than any I'd tasted in Italy. And his vodka distilled 5 times and filtered through coconut charcoal 6 times, so smooth I was barely aware of it, like a fresh breeze.
Jay's tastings are a friendly, palette enhancing experience.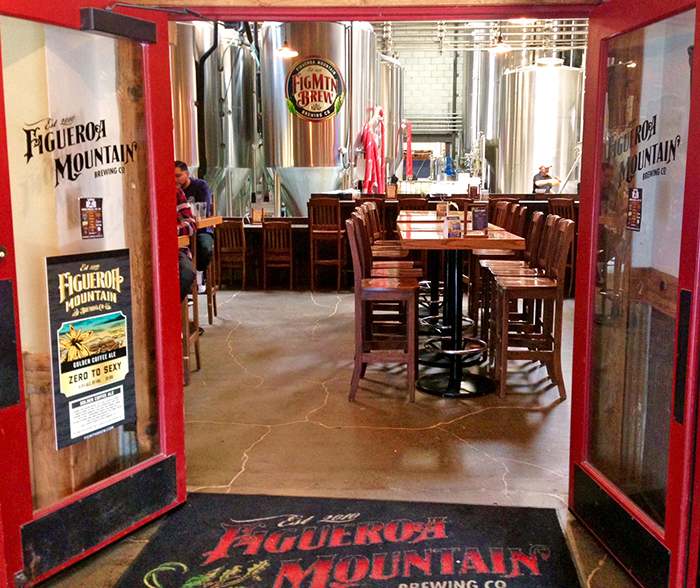 Down the road and on a larger scale, Figueroa Mountain Brewing Co. (www.figmtnbrew.com) does have a bigger operation, but embodies the same, small community spirit.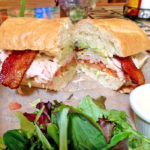 They trade byproduct grain/mash to local farmers for cattle feed. The farmers in turn offer hundreds of gallons of water for Figueroa Mountain's larger scale brewing process.
Christian, our server, was super helpful and very LGBTQ friendly, the food was (shocker) real farm to table amazingness, and the taproom tour and tasting by this family-owned brewery was welcoming, warm, and spot on.