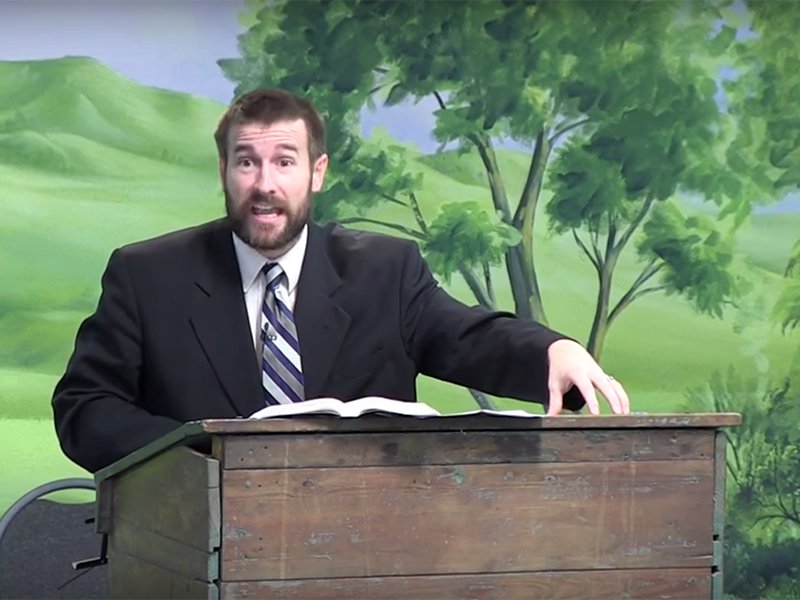 (Photo: Steven Anderson)
Ireland has banned a US preacher known for anti-gay and anti-Semitic views, using a 20-year-old legal power for the first time. Steven Anderson, who runs Faithful Word Baptist Church in Tempe, Arizona, was due to preach in Dublin on May 26, according to his website, reports CNN.
Anderson's Faithful Word Baptist Church is listed as an anti-gay hate group by the Southern Poverty Law Center, a non-profit US legal advocacy organization. He has expressed support for the 2016 shooting at a gay nightclub in Orlando, Florida, in which 49 people were killed.
"We believe that homosexuality is a sin and an abomination which God punishes with the death penalty," reads a statement on the church website.
READ MORE HERE:
https://edition.cnn.com/2019/05/13/europe/steven-anderson-ireland-ban-scli-intl/index.html