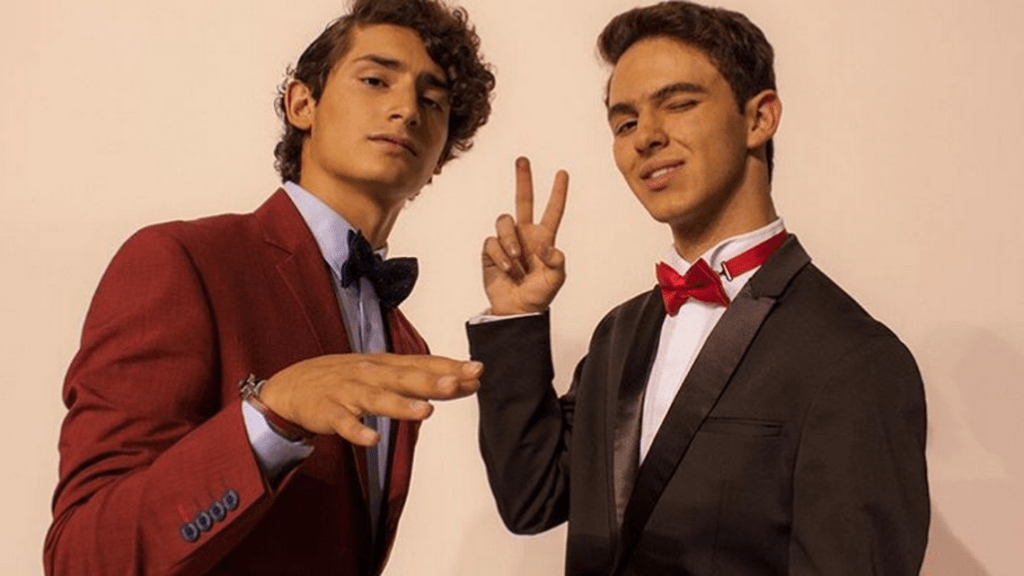 Univision has announced that they are going to launch the first primetime telenovela with a gay couple as its lead characters, according to We Are Mitu.
The new show, reports Instinct, will be in Spanish and be called El Corazón Nunca Se Equivoca or The Heart is Never Wrong. It will be a spinoff of the Mexican telenovela Mi Marido Tiene Más Familia or My Husband Has More Family.
The show's story will follow the love and daily struggles of the popular gay couple from Mi Marido, Cuauhtémoc or Temo (Joaquín Bondoni) and Aristóteles (Emilio Osorio).
READ MORE HERE: