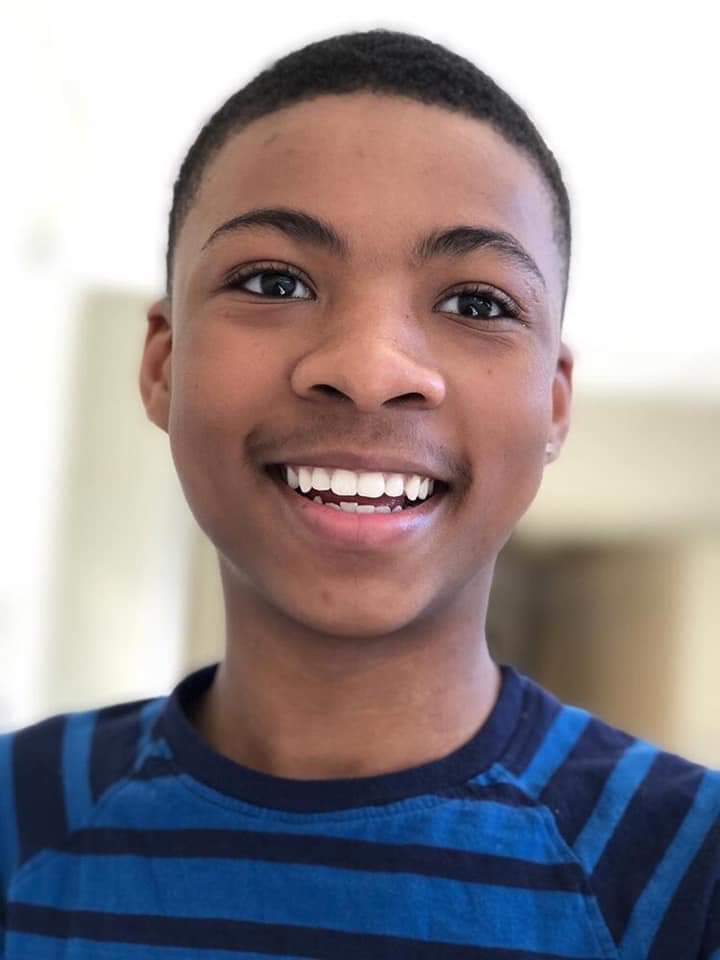 (Photo: Nigel Shelby. RIP)
An Alabama sheriff's deputy is on leave after making anti-LGBTQ comments on a Facebook post about a 15-year-old who died by suicide, reports AL.com.
Madison County Deputy Jeff Graves wrote the comments on a post shared by a Huntsville TV station to raise awareness about bullying of LGBTQ people. The post on the WZDX Facebook page linked to a story that featured 15-year-old Huntsville student Nigel Shelby, who killed himself last week, reportedly as a result of bullying because he was a member of the LGBTQ community.
Graves wrote: "Liberty Guns Bible Trump BBQ That's my kind of LGBTQ movement." He said LGBTQ people are offensive and shouldn't be accepted.
READ MORE HERE:
https://www.al.com/news/2019/04/alabama-deputy-suspended-for-homophobic-comments-after-teens-suicide.html