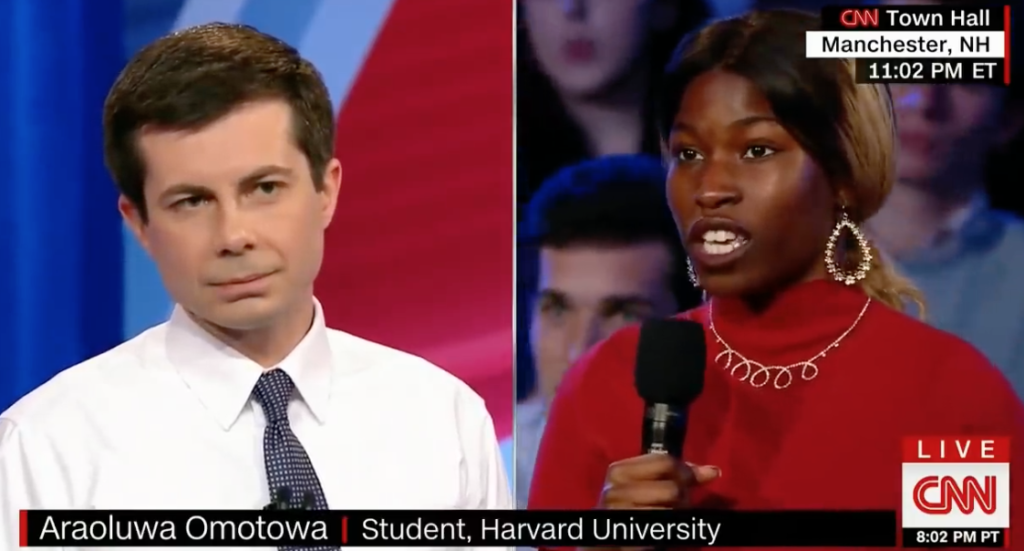 CNN moderator Anderson Cooper hosted hour-long townhalls with five of the 2020 Democratic presidential primary candidates last night.
In the segment with Mayor Pete Buttigieg, Cooper asked the gay candidate to respond to recent remarks by Richard Grenell, the gay U.S. ambassador to Germany, regarding Mayor Pete's criticism of Vice President's Mike Pence's homophobic views.
Grenell, who called Pence a "godly" person and a "follower of Christ," said Buttigieg was making up a "hate hoax" by drawing attention to Pence's long, long history of anti-LGBTQ views and actions, reports LGBTQ Nation.
In response Buttigieg said: "I'm not a master fisherman, but I know bait when I see it. And I'm not going to take it."
WATCH: