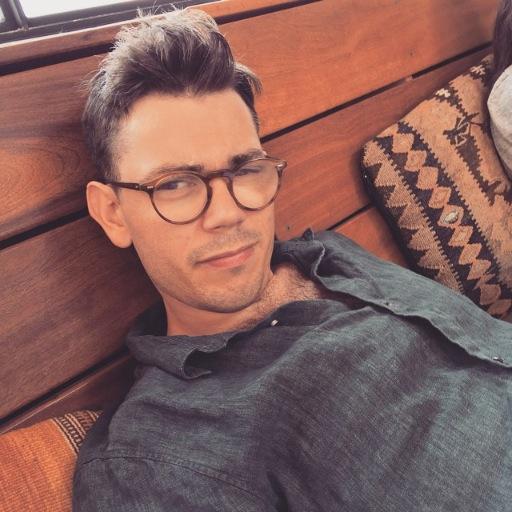 (Photo: Ryan O'Connell)
Ryan O'Connell didn't see any roles that represented someone like him so he created a role for himself.
In this coming-of-age story, inspired by the true life events in his life, Ryan tackles sexuality and disability. Why be normal, when you can be Special? Meet the characters behind Special Season 1 in the video below.
Watch Special on Netflix: http://netflix.com/special
WATCH: