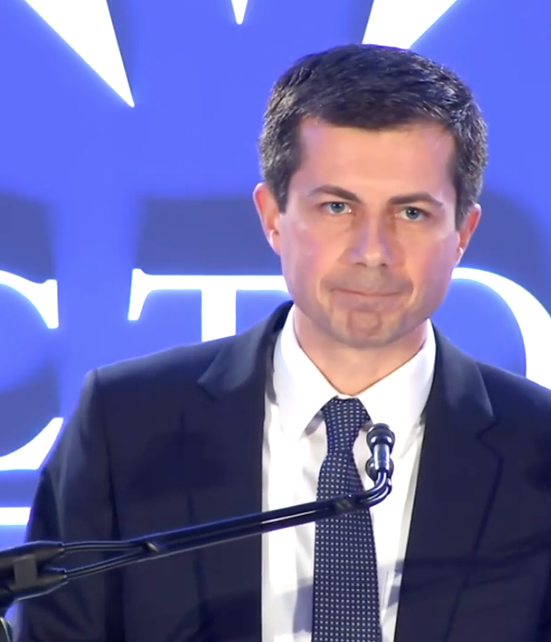 Evangelist Franklin Graham is being called out for hypocrisy after slamming 2020 Democratic presidential hopeful Pete Buttigieg for "sin" because he is gay, reports Huffington Post.
In a series of tweets on Wednesday, Graham said being gay is "something to be repentant of, not something to be flaunted, praised or politicized," and criticized Buttigieg for being in a same-sex marriage.
Buttigieg has talked openly about his sexuality and his Episcopalian faith, and has called out evangelicals who support anti-LGBTQ policies, reports Huffington Post.
"I don't have a problem with religion. I'm religious, too," he told Ellen DeGeneres earlier this month. "I have a problem with religion being used as a justification to harm people." 
Buttigieg also has pointed out the "unbelievable" hypocrisy of the religious right for unwavering support of President Donald Trump.
READ MORE HERE:
https://www.huffpost.com/entry/franklin-graham-pete-buttigieg_n_5cc10fb8e4b01b6b3efc6e6c