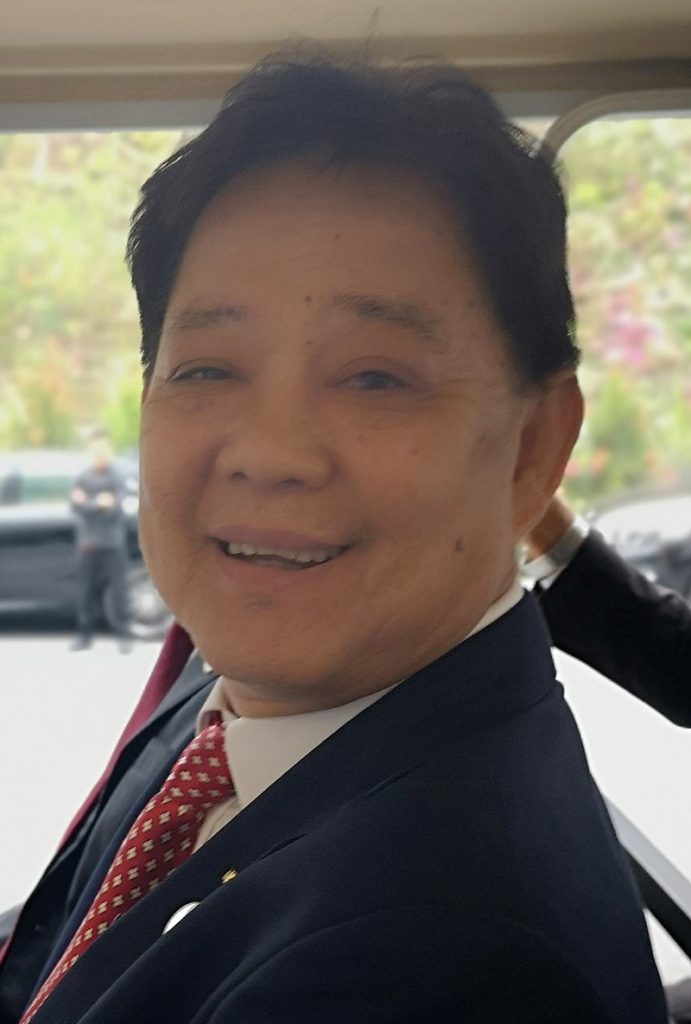 (Photo: Datuk Mohammaddin bin Ketapi )
Malaysia's tourism minister is in hot water after claiming that there are no gay people in his country, which has a population of 32 million., reports Business Insider.
When asked whether LGBT tourists would be safe in the conservative, majority-Muslim country on Tuesday, Datuk Mohammaddin bin Ketapi said, according to Germany's Berliner Morgenpost: "Homosexuality? I think we do not have such a thing in our country. Whether it's safe or not, I can not answer." 
Malaysia currently outlaws gay sex under a penal law set up during British colonial times.
Ketapi had initially avoided answering questions on whether gay and Jewish people would be welcome in Malaysia, Deutsche Welle reported. His comments came during a tourism conference in Berlin.
READ MORE HERE:
https://www.businessinsider.com/malaysia-tourism-minister-claims-no-gay-people-in-country-2019-3