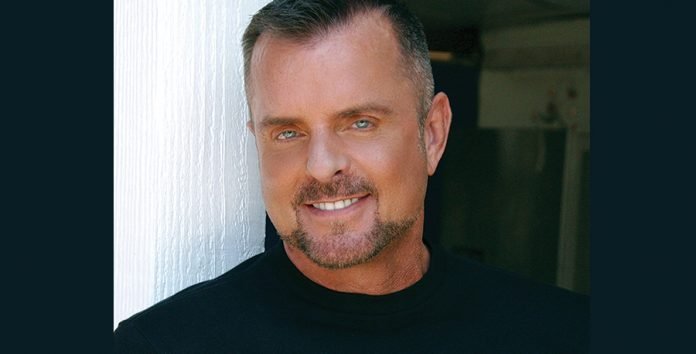 The LGBT community is mourning the recent loss of David Quirk McGrath who was president and founder of former leather goods company Twisted DNA 46XY, reports WeHo Times.
He was found dead in his apartment this past Wednesday. His time of death is not clear, but his last Facebook post was on Sunday, February 10, 2019.
Known by some as the Ralph Lauren of Leather, McGrath was loved by many in the leather community and he had many friends in the sober community.
Sources told WeHo Times that McGrath was feeling very sad during the one-year anniversary of the death of his husband Andrew J. Silver, MD, who passed away unexpectedly from cardiac arrest on February 8, 2018. They were together for 20 years and married for 14.
Details of his death have not been confirmed, but sources close to him allege that he took his own life.
READ MORE HERE: