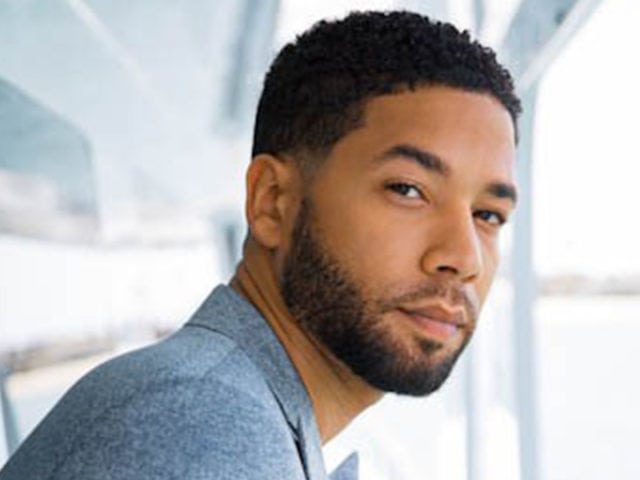 (Photo: Jussies Smollett)
CNN has reported that two law enforcement sources with knowledge of the investigation told the news outlet that Chicago Police believe Jussie Smollett paid two men to orchestrate the assault.
The brothers, who were arrested Wednesday, were released without charges Friday after Chicago police cited the discovery of "new evidence." The sources told CNN that the two men are now cooperating fully with law enforcement.
The sources told CNN that there are records that show the two brothers purchased the rope found around Smollett's neck at an Ace Hardware store in Chicago.
One law enforcement source told TMZ at least one of the brothers turned over his phone and there is a call between him and Jussie in the vicinity of the "attack," but before it happened.
Lawyers for Smollett have been contacted by law enforcement in the last several hours with a request that the actor resubmit to questioning by detectives, reports Deadline.
CNN's attempts Saturday to reach both Smollett's representative and attorney were unsuccessful.
WATCH ABC NEWS REPORT:
DEVELOPING STORY – MORE TO COME…