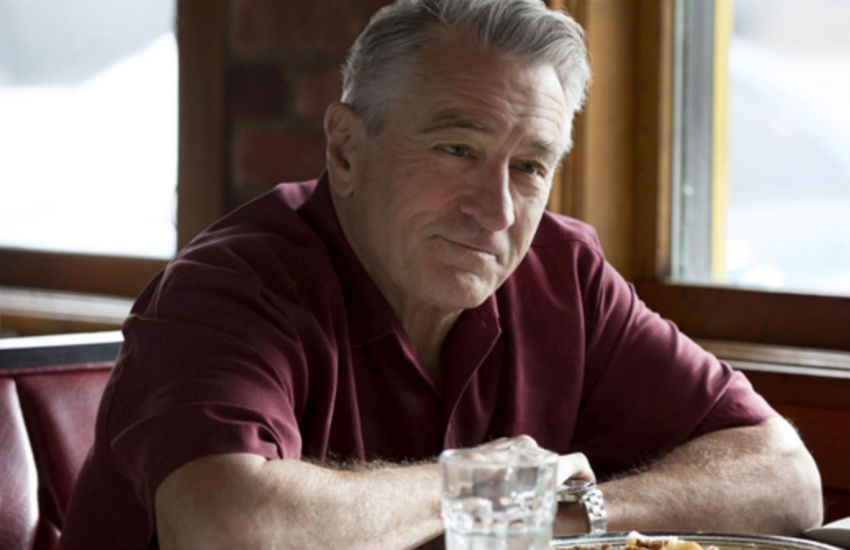 Robert De Niro has spoken about his gay son's experience of Trump's America in a new interview, reports Gay Star News.
Speaking to The Guardian, De Niro said: "Yeah, I worry, and one of my kids is gay, and he worries about being treated a certain way. We talk about it."
The iconic actor has previously revealed his late father, Robert De Niro Sr., was gay.
READ MORE HERE:
https://www.gaystarnews.com/article/robert-de-niro-opens-up-about-gay-son-lgbti-rights-under-trump-i-worry/#gs.oQoGR5sr