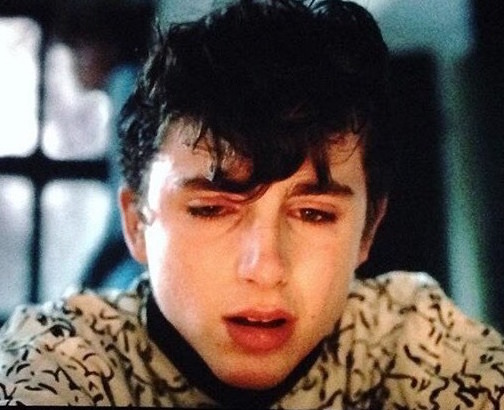 The Palm Springs International Film Festival presented the 30th annual Film Awards Gala in the desert last week, kicking off the start of a new year and the final stretch of Hollywood's awards season, which will run through the Academy Awards on Feb. 24, reports The Hollywood Reporter.
Eleven awards were handed out during the three-hour awards event, which honored Glenn Close, Bradley Cooper, Regina King, Timothee Chalamet, Spike Lee, Rami Malek and Melissa McCarthy.

Chalamet, making his second straight appearance at the gala after being honored here last year for his work opposite Armie Hammer in Luca Guadagnino's Call Me By Your Name, received the Spotlight Award for his work playing real-life drug addict Nic Sheff in Felix von Groeningen's Beautiful Boy.
READ MORE HERE:
https://www.hollywoodreporter.com/rambling-reporter/timothee-chalamet-drops-f-bomb-emily-blunt-debuts-manny-poppins-1172107