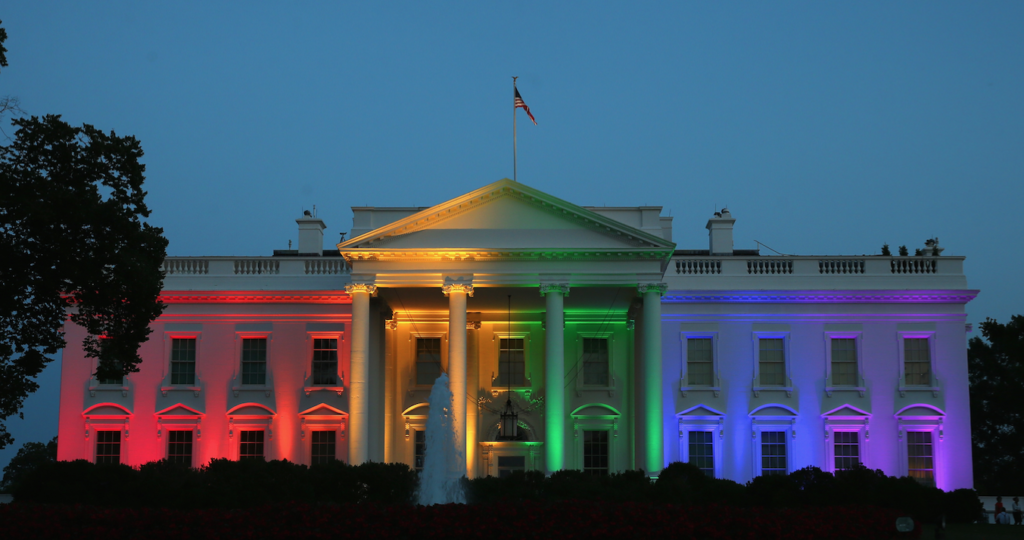 It may be hard to believe, given the Trump administration's history on the matter and the threats that still loom large in more conservative states, but 2019 could be a landmark year for LGBT rights, reports The Daily Beast.
Thanks in part to the results of the 2018 midterm elections, some of the most populous states in the country could add protections in the near future, LGBT advocates say.
"We actually have some good prospects for positive legislation to pass this year," Cathryn Oakley, state legislative director for the Human Rights Campaign, told The Daily Beast.
Although comprehensive federal-level LGBT protections under the proposed Equality Act will almost certainly remain out of reach under the Trump administration, 2019's state-level victories could further pressure Congress to act.
READ MORE HERE:
https://www.thedailybeast.com/believe-it-or-not-government-might-improve-lgbt-rights-in-2019