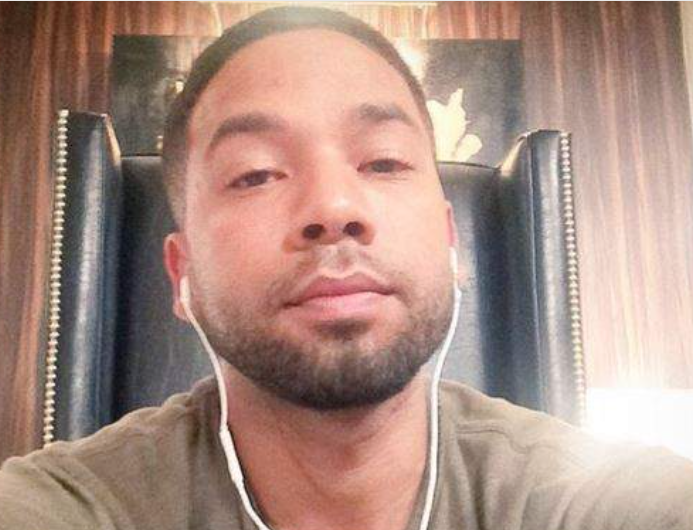 Jussie Smollett's scheduled performance at the Troubadour in West Hollywood will go on, his rep confirms to Page Six.
The actor, who was attacked in Chicago early Tuesday, will travel to LA to perform on Saturday, reports Page Six.
The "Empire" star is currently home recovering after the attack. Smollett told police he was attacked after visiting a Subway restaurant. "Two unknown offenders approached him and gained his attention by yelling out racial and homophobic slurs towards him," according to police. They then "began to batter the victim with their hands about the face and poured an unknown chemical substance on the victim," while "one of the offenders wrapped a rope around" his neck — before both fled, cops said.
READ MORE HERE:
https://pagesix.com/2019/01/30/jussie-smollett-confirmed-to-perform-in-los-angeles-after-attack/