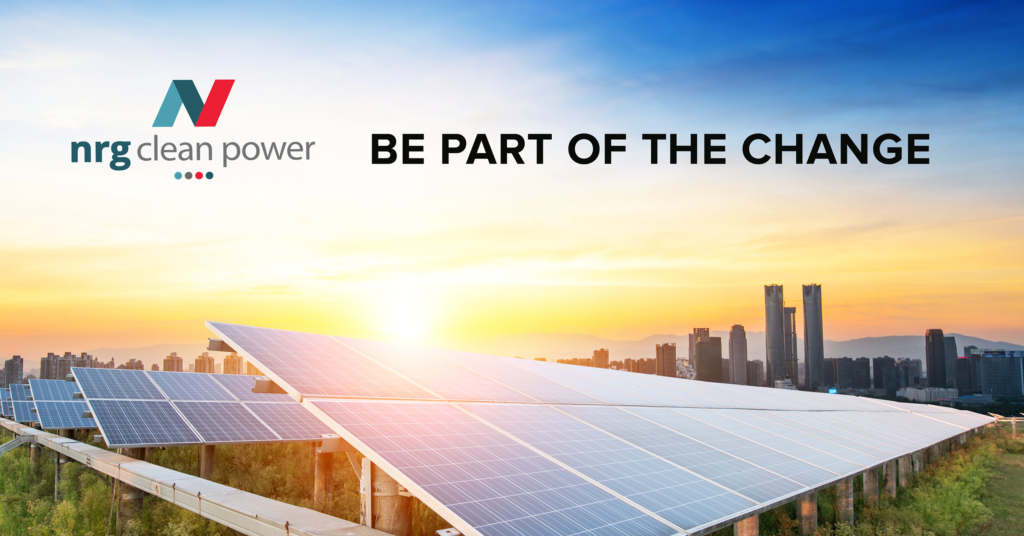 NRG Clean Power's Out and Proud Senior Manager Sean Molloy tells The FIGHT Readers how they can prepare.
The future of energy has arrived. How will you greet it? What does "clean energy home upgrade" mean? If you are willing to transform the way you approach energy and can imagine new solutions that will strengthen the collective energy community, then join NRG Clean Power, proudly leading this transformation and here for you. You can call and ASK FOR SEAN 1-800-698-6627 and/or email SEAN@NRGCLEANPOWER.COM, but first, read on!
California law requires all new construction to have net-zero energy needs by 2020, meaning that each new home built in California will need to produce enough electricity on its own to avoid purchasing from the power grid. Additionally, all of California's electricity must come from clean power sources by 2045.
"NRG Clean Power is more than just a solar energy company. We are a total home performance company devoted to sustainability and energy efficiency. Founded in 1987, NRG provides customers with the highest level of satisfaction by designing, installing, and maintaining equipment at a fair price, completely customized to each client's home energy usage needs.
Whether you're interested in new, energy efficient windows, HVAC, insulation, roofing, or solar, our NRG Clean Power consultants will help find the best solutions.
Solar: Reduce energy utility costs. Give back to the environment.
HVAC: Newer efficient designs and systems make your home more comfortable for less money.
Insulation: Practical, cost-effective. Prevents heating/cooling losses and helps the HVAC system run more efficiently.
Roofing: New roofing technology significantly reduces roof temperatures in summer while improving solar panel performance.
Windows: Remove excess heat, lower air conditioning run-time, and save money.
Making the switch to an energy efficient home can come with an intimidating price tag. But NRG Clean Power offers financing options and is committed to working with all customers to find affordable solutions. We are fully licensed, insured, and bonded and all projects are performed up to individual city Building and Safety codes by pre-screened, expert installers.
We look forward to helping you save money and go clean and green. NRG Clean Power will be with you every step of the way to ensure you are satisfied with every aspect of your clean energy home upgrades."
Call and ASK FOR SEAN 1-800-698-6627 and/or email SEAN@NRGCLEANPOWER.COM.