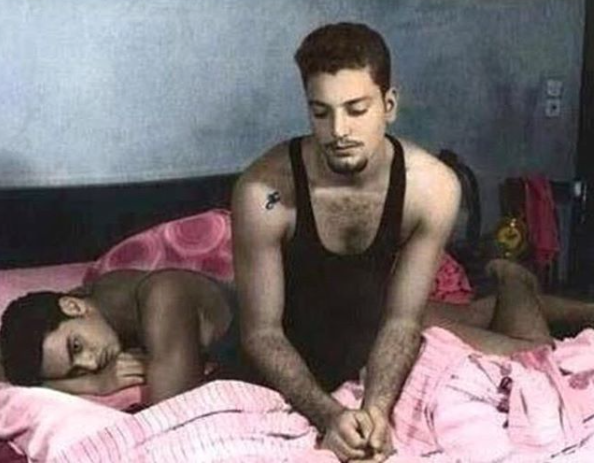 A photo and a gay pride flag on a T-shirt has spurred controversy and eventually a legal case in Egypt last month, targeting actor Khaled Abol Naga and the international clothing brand Bershka, reports Al-Monitor.
Lawyer Ahmed al-Ganzouri told Al-Monitor that both Abol Naga and Bershka risk facing legal charges under Article 294 of the Egyptian Penal Code. The article stipulates six months to three years of imprisonment for inciting adultery, immorality and prostitution, verbally, by implication, by signs or any similar means.
The controversy started with a photo posted on Instagram Aug. 10 by the actor himself. The photo showed Abol Naga lying in bed, next to Egyptian actor Tamer Hagras.
READ MORE HERE: http://www.al-monitor.com/pulse/originals/2018/09/anti-gay-reaction-in-egypt-to-actor-brand.html#ixzz5QRb7wFp6