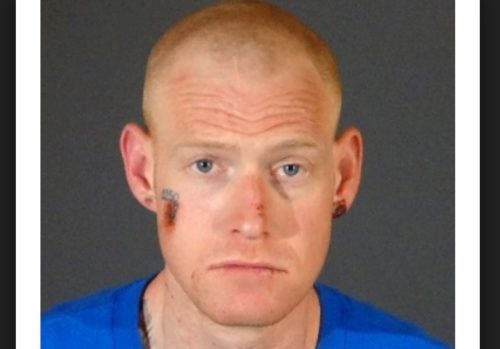 (Photo: Redmond O'Neil)
A gay man filed a lawsuit against Redmond O'Neal, the son of actors Farah Fawcett and Ryan O'Neal, accusing him of a vicious attack motivated by hate, reports LGBTQ Nation.
Ken Fox, who is represented by Gloria Allred, said that the attack occurred on May 2 this year when he was going to a laundromat. Fox said he saw O'Neal approach him wearing a hoodie and a bottle.
"What are you looking at, faggot?" O'Neal allegedly said.
Fox says that O'Neal rushed at him and hit him in the nose with the bottle. O'Neal stood over him when he was on the ground, taunting him with slurs and punching him.
READ MORE HERE:
https://www.lgbtqnation.com/2018/09/farah-fawcetts-son-viciously-beat-gay-man-called-faot-lawsuit-says/?utm_source=LGBTQ+Nation+Subscribers&utm_campaign=abd85a9e52-EMAIL_CAMPAIGN_2018_09_07_03_26&utm_medium=email&utm_term=0_c4eab596bd-abd85a9e52-430297749