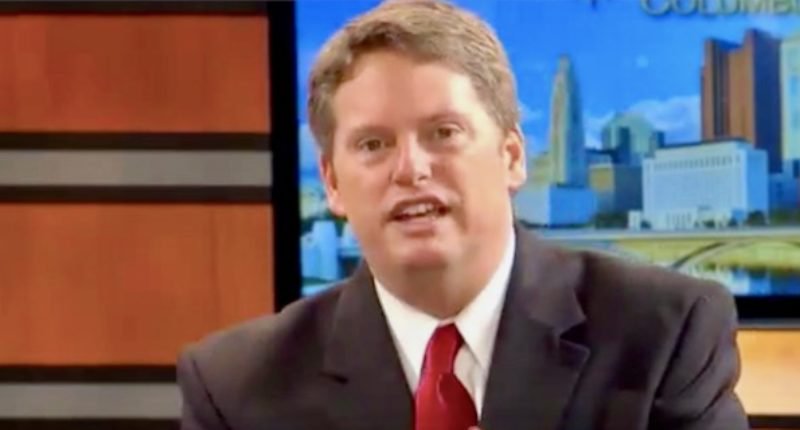 (Photo: Marshall McPeek)
The National Lesbian and Gay Journalists Association (NLGJA) issued an apology on Sunday after a host at the group's convention over the weekend referred to some attendees as "things and its," reports The Hill.
The NLGJA noted in a statement that the man who made the remark, a local ABC weatherman in Ohio, was a "volunteer emcee" at the event.
"Last night NLGJA: The Association of LGBTQ Journalists celebrated the closing of its national convention in Palm Springs," the group's board of directors wrote. "During the closing reception, Marshall McPeek, a volunteer emcee, made an inappropriate, unscripted remark that does not reflect our values."
The statement notes McPeek returned to the stage to apologize and has since voluntarily resigned from the organization.
READ MORE HERE:
http://thehill.com/media/405797-lgbtq-journalism-group-apologizes-after-host-refers-to-attendees-at-event-as-things-and