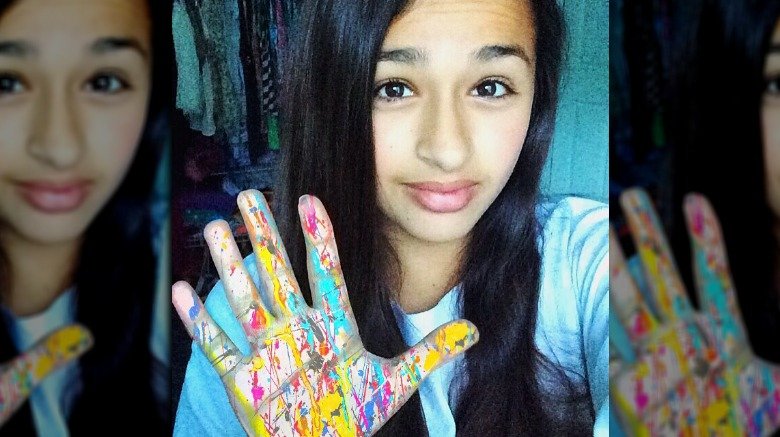 (Photo: Jazz Jennings)
Season 5 of I Am Jazz will return to TLC in 2019, Jazz Jennings confirmed via her Twitteraccount Wednesday, reports Newsweek.
The show follows Jennings, who is transgender, as she navigates teenage life along with her transition.
The fifth season will include Jennings' gender confirmation surgery, which she underwent in June. She documented the surgery on her Instagram account.
Jennings aims to be open with viewers on her process and her reasoning for identifying as female.
"If I put out this information for people to see, they won't need to ask any more questions. And also, it's educational within the community as well," Jennings said  in a YouTube video.
READ MORE HERE:
https://www.newsweek.com/everything-we-know-about-i-am-jazz-season-5-1085332?piano_t=1