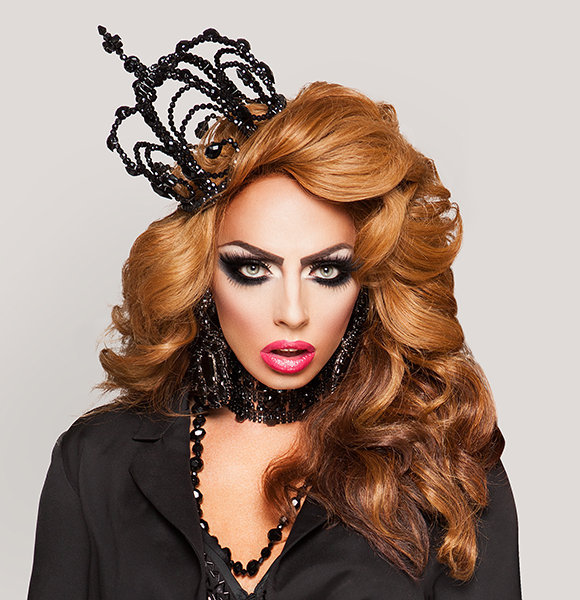 (Photo: Alyssa Edwards)
RuPaul's Drag Race favorite Alyssa Edwards is heading to Netflix. The Internet TV network has ordered eight episodes of Dancing Queen, a docuseries starring Drag Race alum Edwards, from World of Wonder Productions. It's set for premiere globally October 5 on Netflix, reports Deadline.
Dancing Queen is described as a hilarious and heartfelt docuseries set in the dancing, prancing, world of the multi-talented, multi-layered Justin Johnson (aka Drag Superstar Alyssa Edwards), as he juggles his dance life, drag life, family life, and love life.
WATCH TRAILER AND READ MORE HERE:
'RuPaul's Drag Race' Alum Alyssa Edwards To Star In 'Dancing Queen' Docuseries On Netflix