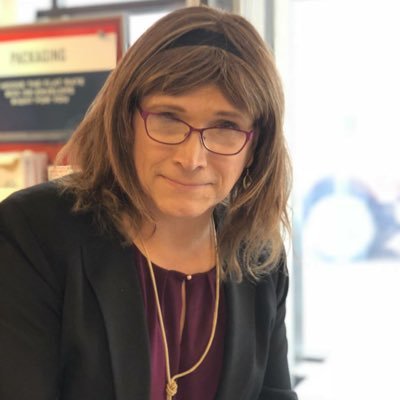 (Photo: Christine Hallquist) 
The first openly transgender candidate to win a major party's gubernatorial nomination has been hit with a barrage of death threats, reports Newsweek.
Christine Hallquist won Vermont's Democratic gubernatorial primary last week and said she has since received a steady flow of hate-filled messages and other personal attacks. Speaking with the Associated Press on Wednesday, Hallquist said the country's political division makes such threats very unsurprising to her ahead of the upcoming November elections.
READ MORE HERE:
https://www.newsweek.com/transgender-vermont-candidate-christine-hallquist-death-threats-1085226?piano_t=1